Frenchay Foxes Ladies Choir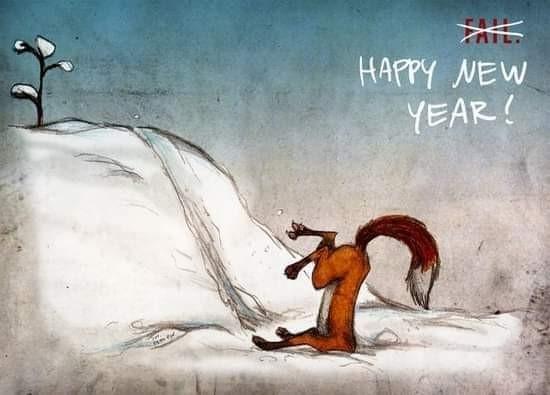 Hello, Frenchay (and especially the ladies!) and a happy new year to you all!
Since last September, your local community choir, The Frenchay Foxes, has been meeting in person again to sing, and it's been so good to get back together! Maybe this year is the time for you to come and give it a try..? We learn everything by ear, so there's no need to read music – in fact, most of the group had never been in a choir before – and the main point of the sessions is to have fun!
We love being able to sing together in person again, but we're obviously keen to keep everyone as safe as possible so, at the moment, only the fully-vaccinated singers are coming along, and they also do a lateral flow test each Wednesday morning before coming to choir.
Our new Foxy term began on Wednesday 5th January and we had a great time at our first sing of 2022. There was also the very welcome return of our tea-break (with chocolate biscuits, naturally!) which made us feel we'd taken another step towards
The remaining sessions of this term are January 12/19/26 and February 2/9/16 - why not come along and have a free "taster" session to see what we're all about? You can get in touch with me to ask any questions you might have: just email fran@naturalvoice.net.
Fran x