Local Elections scheduled for 4th May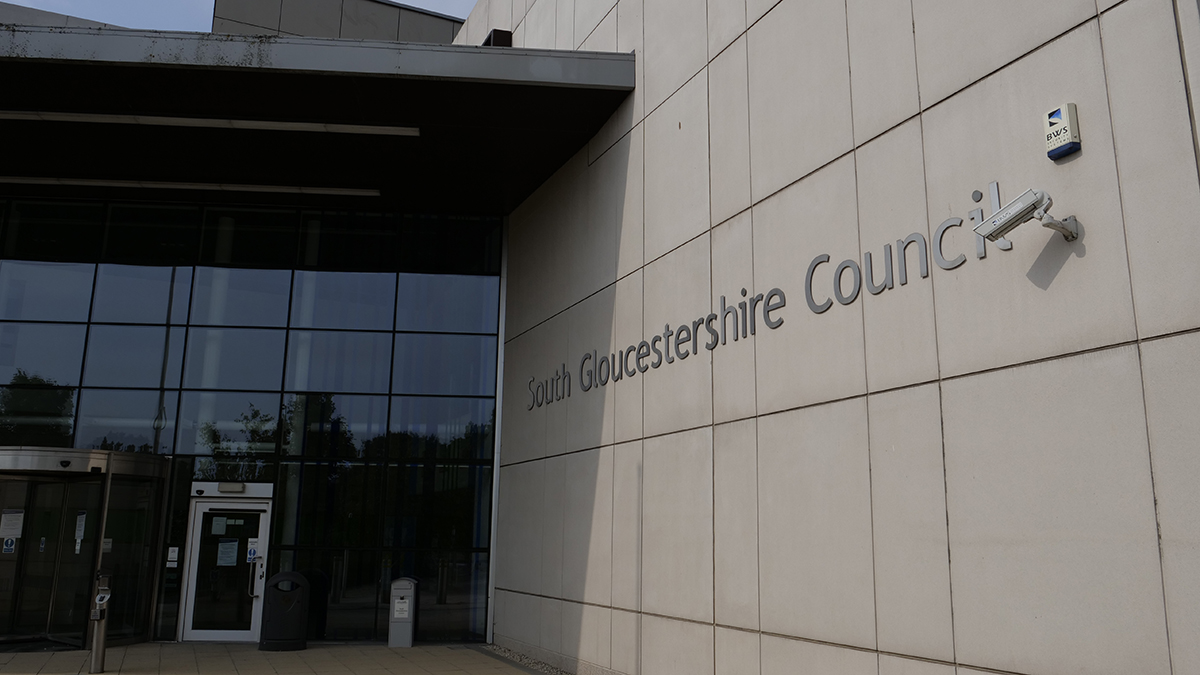 Elections for all the seats on South Gloucestershire Council are scheduled for Thursday the 4th of May. This seems like a good time to provide some basic information about the context of these elections that may be especially useful for readers who have recently moved into the area.
The great majority of what is usually considered to be Frenchay is part of the Frenchay & Downend Ward. This ward elects three South Gloucestershire Councillors. Currently, all three seats are held by the Conservatives.
The last full elections for South Gloucestershire Council were held in 2019. The votes received for each party were: Conservatives, 5210 (46%); Labour, 2731 (24%); Liberal Democrats, 2006 (18%); UKIP, 444 (4%). Each elector had three votes in this election. The turn-out was 3799 (37%).
A by-election was held in 2021 when a councillor stood down. The votes received were: Conservatives, 1819 (38%); Liberal Democrats, 1598 (33%); Labour, 1049 (22%); Greens, 347 (7%). Each elector had a single vote in this election.
With the 2021 by-election being so close, and with the ward electing three councillors, it can be anticipated that Frenchay & Downend will be a key battleground for control of South Gloucestershire Council in May. All the parties will be looking for local volunteers and will be seeking to engage with voters as much as possible as we approach the election – perhaps it's your chance to make a difference in Frenchay?
Winterbourne Parish Council elections will be held on the same day. Four Parish Councillors represent Frenchay Ward.
Information about registering to vote, and ensuring that new rules about photo ID requirements don't stop you voting is available in this article:
Stephen Bingham, frenchay•news