'Taking up tennis' for me and my family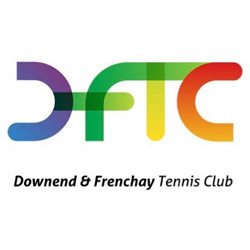 My daughter was around 3-4 years old when she showed an interest in tennis, so off I went on a little internet search to try to find local tennis sessions for her. I came across Downend and Frenchay Tennis Club who arranged for her to have a trial. The rest, as they say, is history, She is now 10 years old, completely obsessed with tennis and now in the Avon County Tennis Performance Squad. Her love of tennis radiates throughout our family and her younger brother was also desperate to get on court and also started at a similar age to her. He too is now in the Avon County Performance Squad.
I wanted to know more about tennis and support them on their journey and when I was asked to attend 'She Rallies' training with Judy Murray I jumped at the chance. This allowed me to combine my love of sports and passion for getting more girls and women into tennis. I have since progressed to complete my Level 1 Tennis Assistants Course which allows me to assist coaches and hopefully provide more opportunities for juniors including sessions within local schools. I now also captain some of the junior teams in their league matches and also play myself at the clubs Ladies social tennis sessions. Tennis is a huge deal in our family and my children inspire me every day to continue to offer support and help where I can to allow others to also get involved in the wonderful game.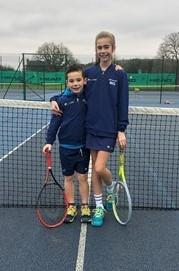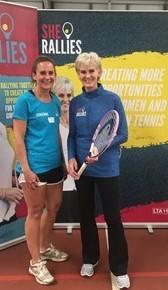 Claire Nutt