News from The Dings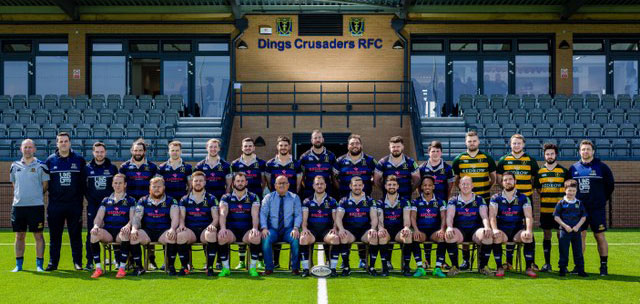 The 'Pre Season Friendly' season is upon us, a time to hone our new moves and welcome new players. All the hard work of the previous summer recess is now put to the test. I remember 'in my day', our warm up run involved running up and down the slope to the Dower House. Things are much more scientific now! In fact if I was playing now, I would have to be substituted immediately after the pre match warm up. It is really good to be welcoming such famous clubs as Newport, 'Ponty and Glasgow, with great histories to Shaftesbury Park for our 'Friendlies'. Members Sat Nav's are being programmed for the forthcoming season with many new names on the Fixture List as highlighted last month.
Both the Senior section and Our junior section are always looking to welcome new members.
Elsewhere our editor Ed has written a piece on the history of the club.
All at Dings look forward to welcoming you this coming season, come along and support your local National League club.
Trevor Denley