Roland Jempson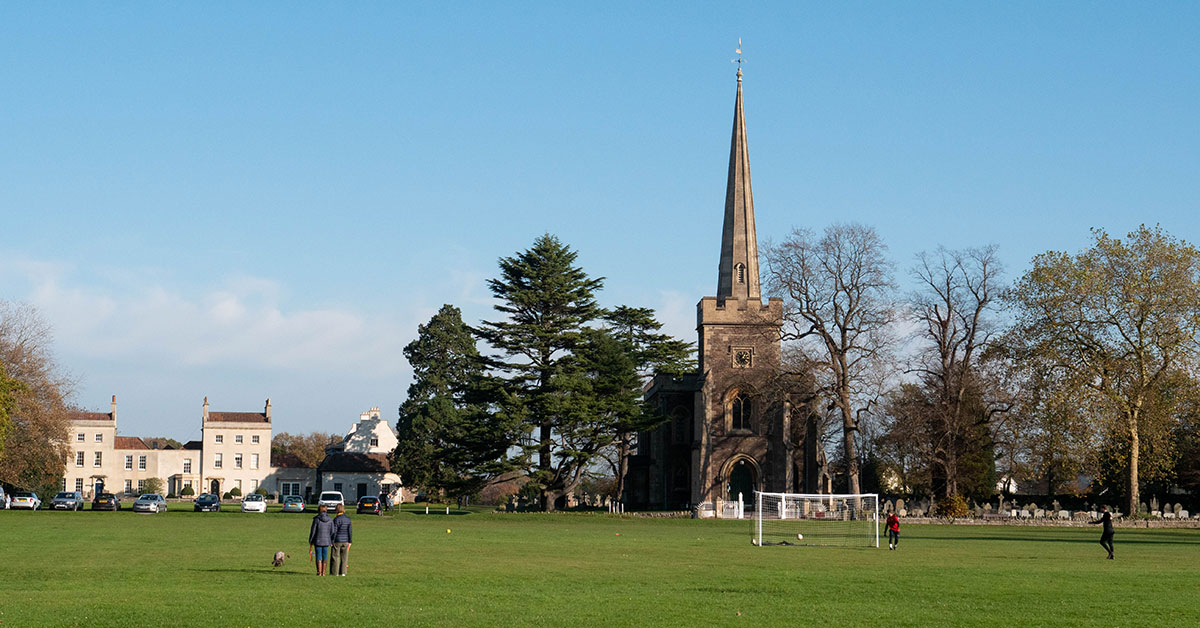 It is with sadness that we share the news that Roland Jempson has died, aged 91. He was a well-known figure in Frenchay, especially among those who lived near him and also in the church community. His funeral service will be in the Parish Church at 12.00 noon on Tuesday 2 August.
I first met Mr Jempson - as he was then known - about forty years ago, when he started worshiping in Frenchay Parish Church, not long after Revd Roger Thomas became our Rector. Roland was a strongly committed Christian, as well as a key player in getting work done, both inside the building and especially in looking after the churchyard. He was never afraid of rolling up his sleeves and taking on whatever work was needed. His skills as a stone mason were what made it possible for a pipe to be laid running downhill all the way to Church Road, despite the very small fall in level, thereby allowing the church to install a toilet Later, I was fortunate to join him as Church Warden and learnt much from him.
The last few years were not easy for Roland, as his sight, hearing and general mobility deteriorated and he was no longer able to live at home. However, his faith remained strong and his contact with local people was maintained right up to his death.
Many of us will remember answering our phones to the greeting 'Roland here'.
He will be missed.
Kate Davison