Downend & Frenchay Tennis Club Ladies on Tour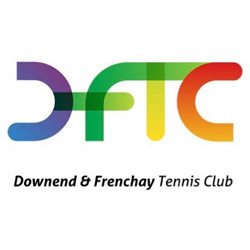 Last year DFTC members were sharing with me, while we were playing tennis, their yearnings to get away and have fun. They were suggesting group visits to spa weekends and tennis retreats.
So it was decided to see if any of the tennis women fancied a trip to The 2022 Rothesay International Eastbourne Tennis Tournament in June.
Rules around social distancing were becoming less severe, so, wearing my 'Senior Project Manager' hat, I promptly sent an invite to all the ladies interested in the Eastbourne trip, to a wine and crisps planning session in October 2021. What can 8 ladies, unlimited wine and posh crisps achieve in three hours? A solid plan (done within the first 25 minutes), lots of laughter and dates set for the next planning sessions.
I was very busy so my focus on the Eastbourne plan waned. I felt a sting of guilt every time mum or the tennis ladies asked me for an Eastbourne update. I was determined that once my schedule was less hectic, I would get back to delivering the full Eastbourne extravaganza.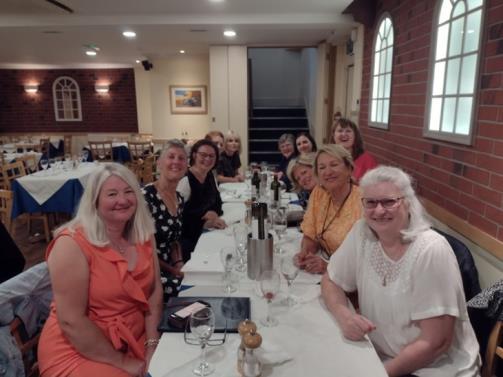 Early 2022 I arranged a meet up at Bristol Golf Centre's swanky new friendly coffee bar. A miracle happened! A blonde whirlwind in the form of Theresa took charge. What a woman! With enthusiasm and pro-active vigour, she took responsibility for the hotel and travel and tickets and the rest… she supported 11 ladies on the trip, and she did all this work with modesty and fun and humour. You hardly knew she was in charge. She didn't carry a clipboard or wear a whistle or anything, however everything worked like clockwork.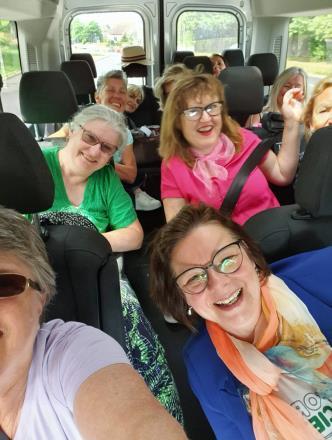 Thank you to all the ladies who contributed to the success of the trip with their kindness, encouragement and support throughout the whole Eastbourne adventure! I want to do the whole thing again – that's how wonderful it was.
Next month we'll tell you about the mischief we got up to in Eastbourne (the photo opposite is just the start!), the celebrities we met, and of course the tennis we watched.
Wanda
Downend & Frenchay Tennis Club