Downend Library News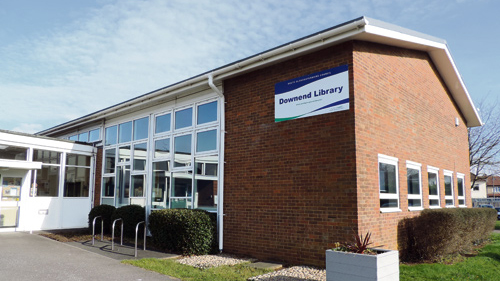 Gadgeteers Summer Reading Challenge – This summer's six book challenge runs until 10th September, so still plenty of time for children to finish and get their medal, certificate and loads of other goodies! bit.ly/srcGadgeteers, #HAF2022 #libraries #Gadgeteers The Reading Agency #SummerReadingChallenge
Rhyme Time – our free pre-school Rhyme Times takes place at 9.30am on Wednesdays throughout the year. No booking required, just a willingness to sing a few nursery rhymes and bang the odd drum!
Free Reservations – did you know that it is now free to reserve books so you can choose from over 2 million different books on our catalogue www.librarieswest.org.uk and collect them from Downend library at no charge.
Do you or someone you know need help to get online? Would you like to learn more about what you can do online? Our Digital Champion can help. They run FREE 1:1 support at Downend Library. For more information or to book a session with them either ask library staff on site or phone/leave a message on 01454 865022 (10am - 4pm weekdays). If you are looking for a more structured computer course then SGS College run these at Downend Library on Tuesdays in term time.
For more information about the course and to sign up call Cindy Corbett at SGS on 0117 9092296.
Doing some winter pruning but don't have a green bin or compost bin? You can purchase single use Green Waste bags, which can left out on your recycling day, at Downend library at £2.50 each.