WI News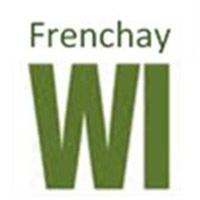 In line with the National Federation of WIs, Frenchay WI holds 11 meetings a year so, instead of a regular evening meeting in August, and at the time of writing, some of our members are looking forward to going for an Afternoon Tea - something that has become an annual outing for us.
The speaker for our meeting in July, unfortunately, had to cancel due to the long travel time on what was to be the hottest day of the year. This being the case, the secretary quickly composed a quiz which all the members who braved the heat of the evening enjoyed, although it has to be said, many of us found the high temperature affected the speed at which our brains worked! Following this, we arranged what would be done with all the items members had contributed to a project suggested by one of our members - filling backpacks with goodies for children of Ukraine. Her car was filled to bursting with bags of donated items to be taken to the lady who would organise the preparation and distribution of the backpacks. In addition to this, the collection made at our Jubilee Afternoon Tea was sent to 'From Bristol with love for Ukraine' so that it could be used where it was needed.
In September we anticipate an interesting talk from Emma Britton who used to host the early morning show on Radio Bristol and who will be coming to tell us about her new career as a celebrant.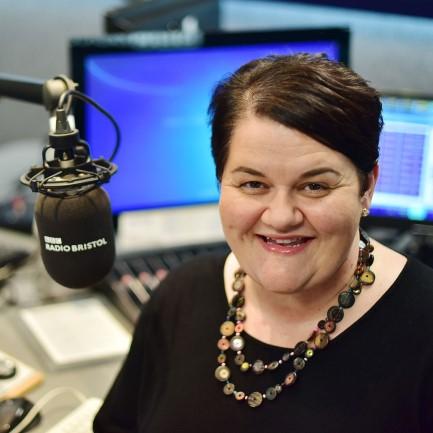 Any ladies who are interested in joining Frenchay WI are welcome to 'try us out' at our next meeting - all are held on the third Monday of the month at 7.30pm in Frenchay Village Hall. Further details can be obtained by emailing the secretary, Chris Davies, at frenchaywi@gmail.com or calling her on 0117 9568123.