Cricket Club – 'A Phenomenal Season'

2022 has been rightly described as the most successful season in the history of the Cricket Club, with all four Saturday 'Senior' Teams achieving promotion, three as 'Champions' of their respective Divisions. The 1st XI (shown below) became Champions of the Bristol and District League for the fourth time, while the 2nd XI won the 5th Division title.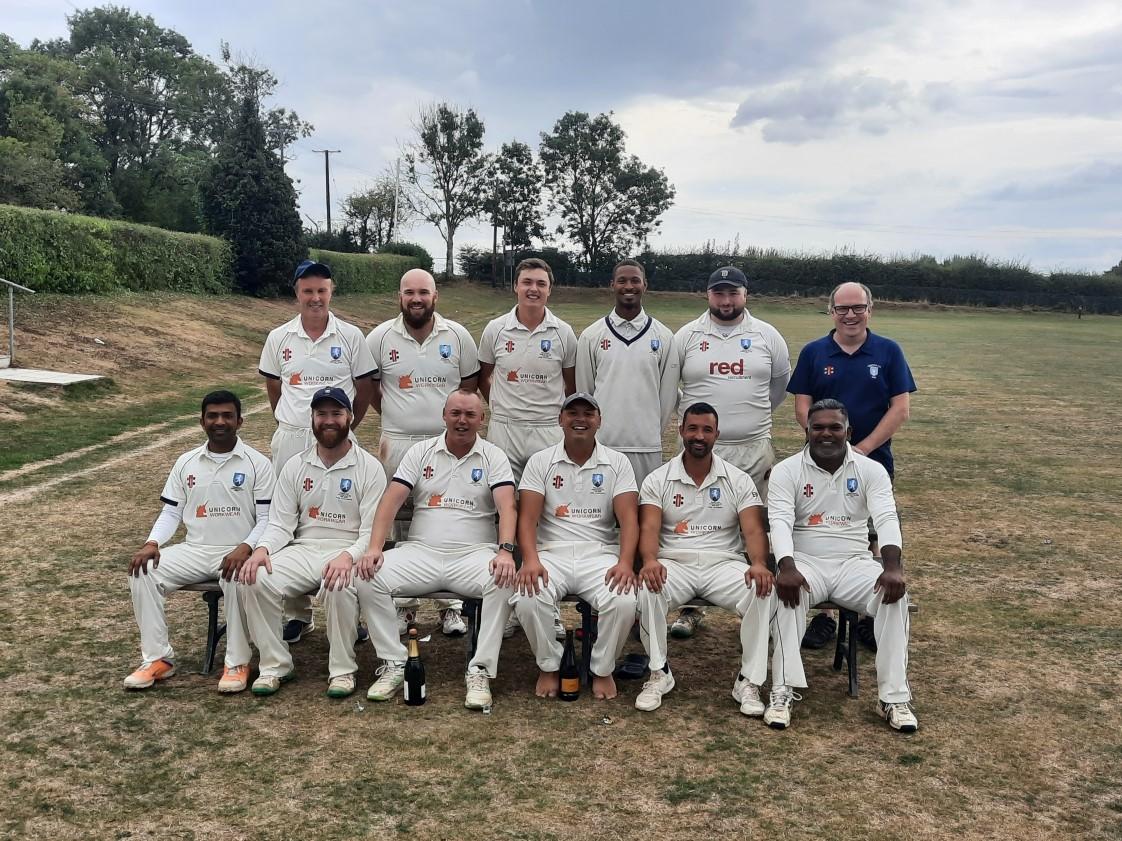 The 3rd XI followed up last season's promotion by finishing as Runners Up in Division 10, and the 4th XI ultimately cruised to the Division 15 Title. At the same time, most weeks we were also able to field a 5th XI in friendly matches, with the aim of them entering the League next year.
Add to this, the achievement of winning the Stuart Canvas Gloucestershire Trophy, defeating Langford from the Gloucestershire County League by 86 runs in the Final at Frocester, just a phenomenal season. The winning team are shown here after that victory.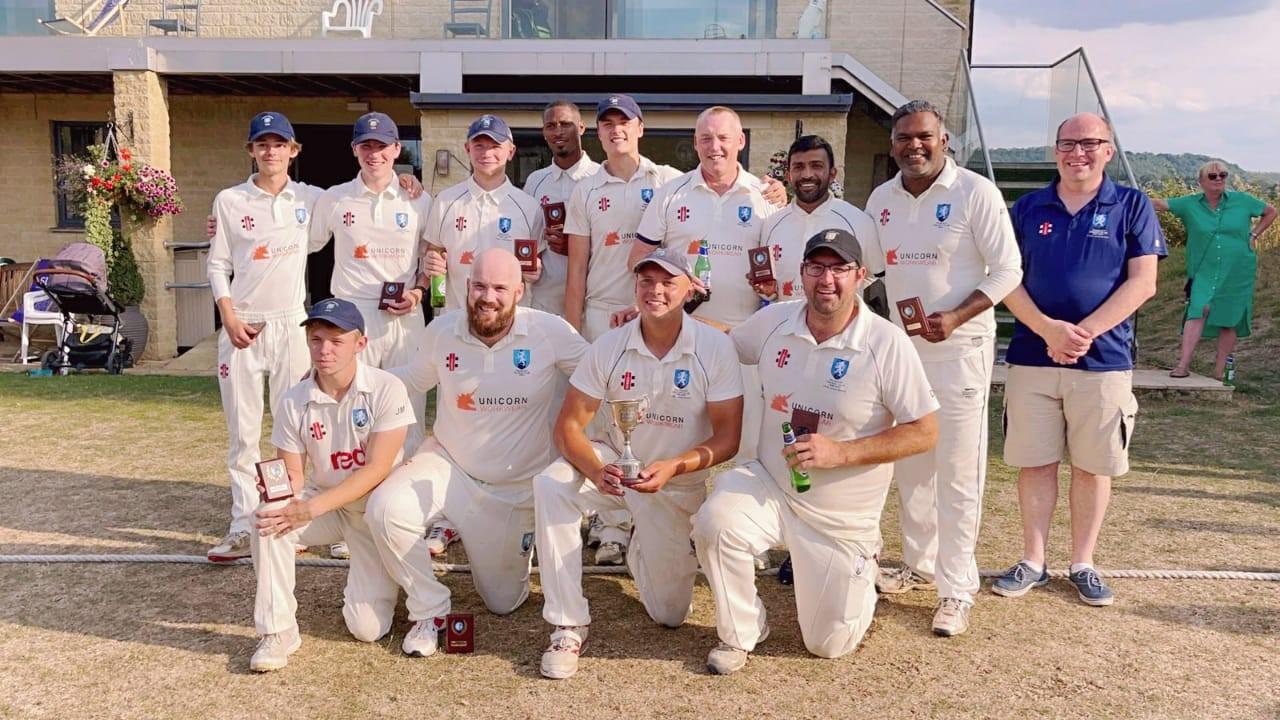 And Frenchay is proud to be leading the way in equality and inclusivity, with much of this success based on mixed gender sides, proving the value of the solid, and now well-established female cricket pathway at the Club.
On the youth side, the U11 Firebird Girls finished as Runners Up in the Glos U11 'Blast' Competition, being edged out by Cheltenham by just six runs in a nail-biting Final. The U13 Boys won their respective Group in the BYCL, and both the U13 'Heat' and U15 'Flames' Girls reached their respective County Finals Days. And at County level, Glos U18 Girls, including six Frenchay Girls, have reached the ECB National Finals Day, and more of that in the November issue. We also send our best wishes to lots of our young players, who are rightly attending various County Trials for 2023 at this time.
Jim Donaldson