News from The Dings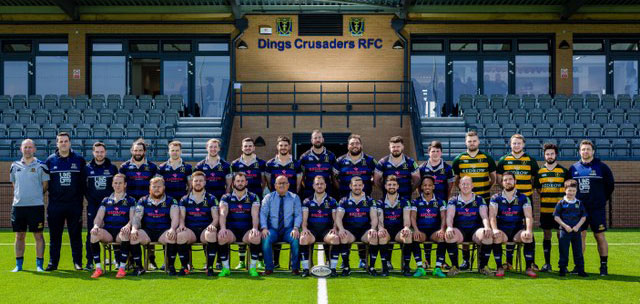 The season is well under way after a hectic and testing pre-season campaign. The league started on September 3rd with a home fixture against Luctonians from Herefordshire, our first competitive encounter against them. We won 29-17, gaining a try scoring bonus point.
This was followed up by a greatly savoured win in the first local derby against our old adversaries Clifton. We got off to a fantastic start, scoring after 2 minutes, and rattled up 2 more tries before Clifton replied with a penalty. We ran in 6 tries in total and the final score was 43-24, once again a try-scoring bonus point was achieved.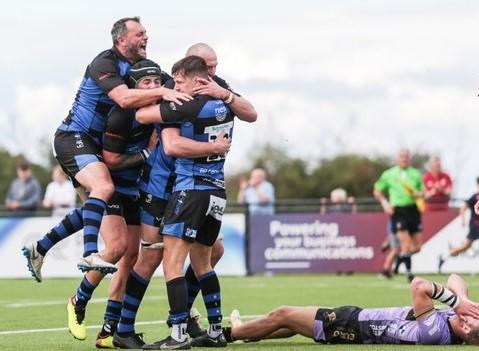 As I write this we are preparing for our other local derby versus Old Redcliffians, this time away. The two wins reflect the hard work done by the players throughout the summer and also by the coaching team.
The 1st XV Home League Fixtures for October are:
Saturday 15 October 3.00 pm v. Barnstaple
Saturday 29 October 3.00 pm v. Loughborough Students
On October 12th we celebrate our 125th Anniversary with a Gala Dinner at the Marriot Hotel, Bristol.
In November on the 11th, we will be holding our annual act of remembrance at the Memorial Plaque in the car park at Shaftesbury Park. This will start at 10.45 with the Two Minute Silence at 11. All are welcome.
Trevor Denley