The Women's Rugby World Cup – From Frenchay to Auckland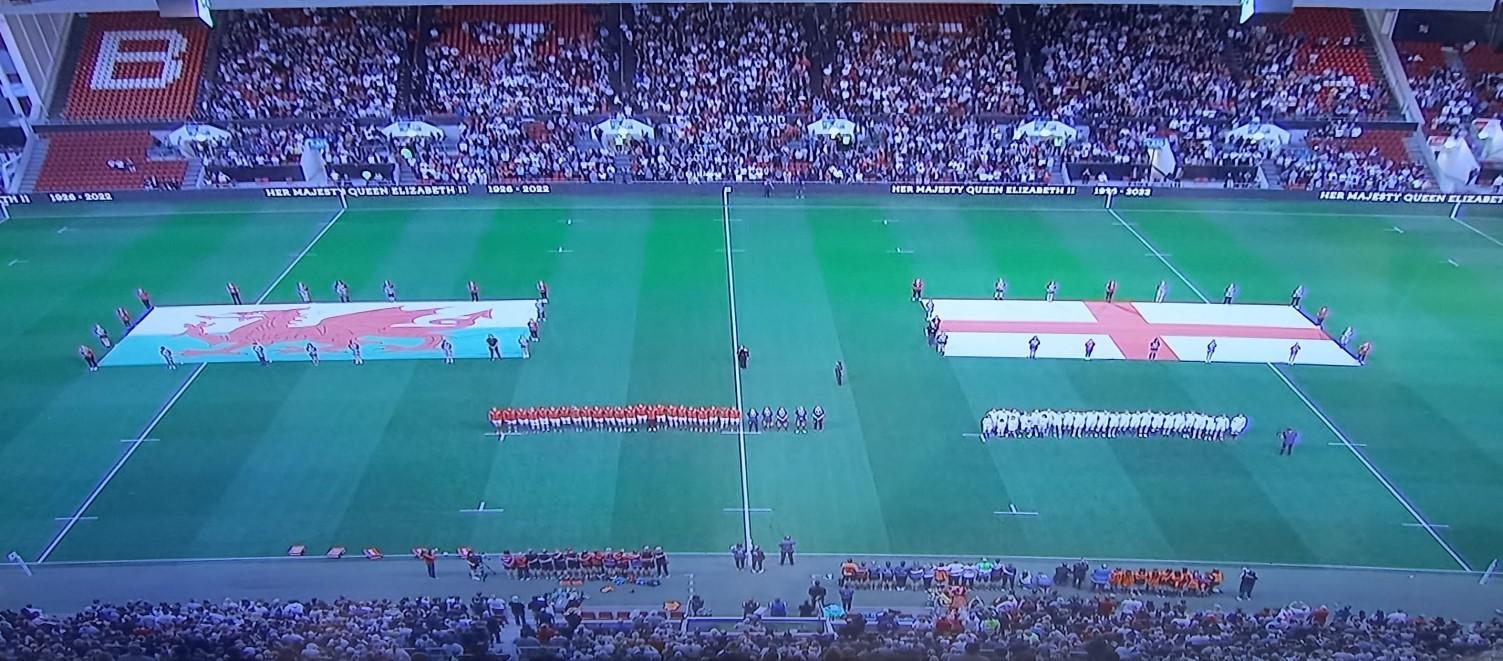 The Women's Rugby World Cup is set to be staged in New Zealand in October, having been postponed from 2021 due to Covid restrictions. The opening 'pool stage' matches, including England v. Fiji, will take place on Saturday 8th October, and will eventually lead to the Final, which is to be played at Eden park, Auckland on Saturday 12th November.
England, often referred to as the 'Red Roses', start as favourites, based on their form over recent years, and five of the pre-tournament squad play their club rugby here in Frenchay, representing the Bristol Bears Women whose usual Home venue is Shaftsbury Park, in the shadow of the former Hospital Water Tower.
Forwards Abbie Ward, Sarah Bern, and new recruit Lark Davies are key members of the squad, and backs Amber Reed and Leanne Infante share the ambition to be part of sporting history if they travel to New Zealand and come home with the trophy. They have witnessed how the success of the footballing 'Lionesses' was embraced by the Nation and raised the profile of women's team sports to a new level.
Also competing in New Zealand will be Wales, and for whom there is a strong contingent of players to be seen regularly at Shaftsbury Park. Jasmine Joyce, Siwan Lillicrap, Kayleigh Powell, Elinor Snowsill, Keira Bevan, Megan Davies, Manon Johnes, and Courtney Keight have all been in contention for places in the Welsh squad to travel to New Zealand.
Anticipation of the tournament really took hold locally when England played Wales at Ashton Gate, Bristol on Wednesday 14th September before a large crowd of nearly 12,000, who witnessed an impressive England victory.
So, with everything to play for in the coming six weeks, there is good reason to feel the extra involvement of players regularly seen in Frenchay at this great sporting occasion.