News from The Dings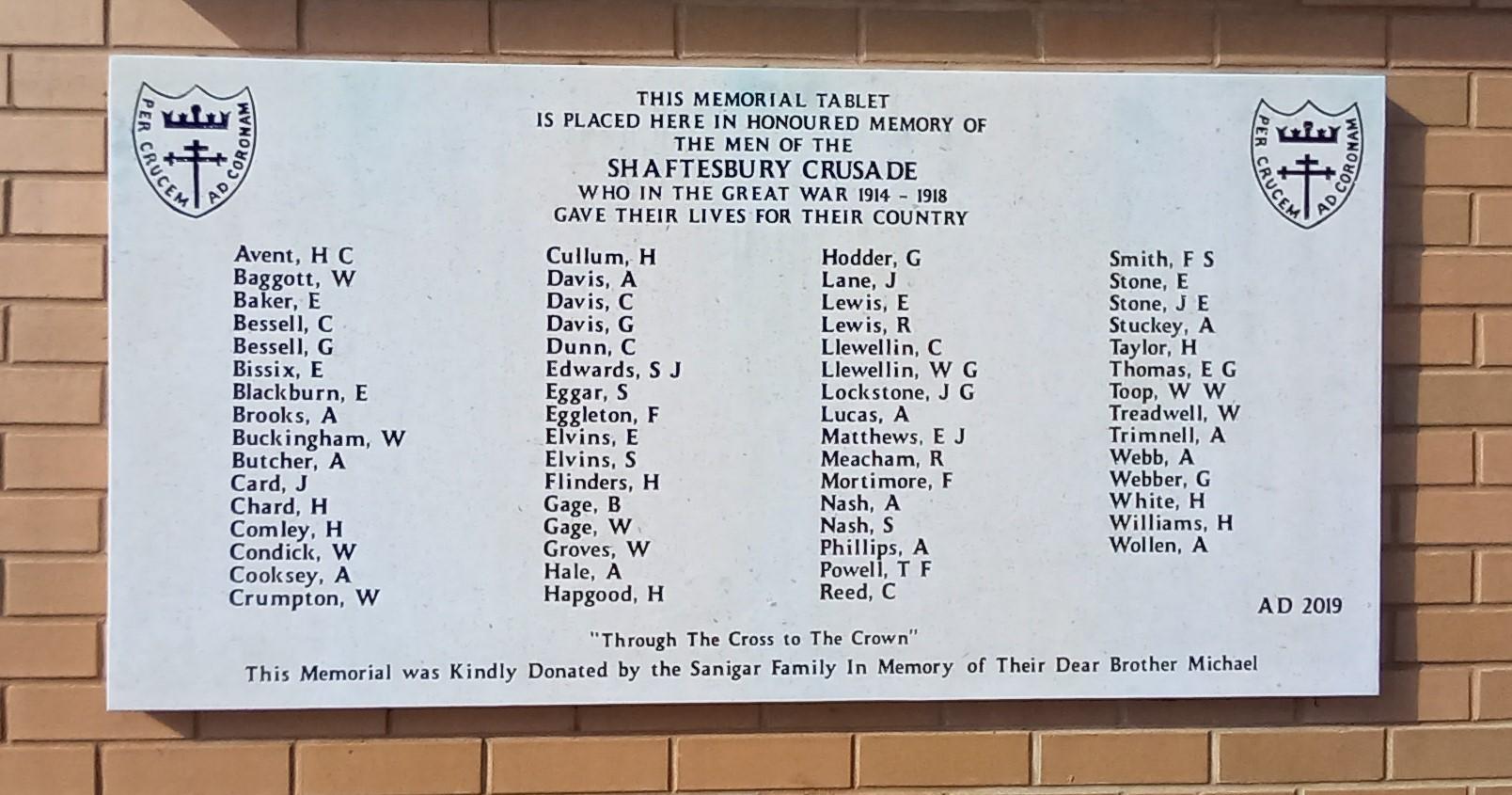 What a start to the season! As I reported last month we started the league season with two victories, including the much cherished defeat of Clifton. Following that we moved across the city to play our old friends and adversaries Old Reds in the second local derby. A very hard fought game delivered another win for Dings moving us in to the top three. This ended Red's 2 year unbeaten record at Scotland Lane.
Next we welcomed Bournville, from Birmingham, to Shaftesbury Park, another new opponent. This was a 14 try thriller, fully entertaining a large crowd with Dings coming out on top. We then faced what was our biggest challenge to date. A visit to Leicester Lions, top of the table and unbeaten at home in 18 matches, and a side we have never beaten away. Once again it was a really tough but entertaing encounter. Dings demonstrated a tremendous 'team' ethic, with the players giving it everything for one another. We prevailed 19-15, the highlights being an Anton Welling (whose Dad Mike is a Dings legend) try under the posts and an outstanding last ditch tackle by Chris Robery on a Lions player who had crossed the line. Chris tackled him and turned him on his back before he could ground the ball, dislodging the ball in the act, which then rolled dead.
The upshot is that we have won the first five games in a season for the first time in many, many years and also for the first time in the 20 odd years at this level, we are top of the league. Nonetheless we still face more tough games, with a visit from Barnstaple and a trip to the ever difficult Redruth before the end of October.
Our Warriors and Knights, (2nds and 3rds) are also off to winning ways in their respective leagues and our Colts are through to the second round of the National Cup We held our 125th Anniversary Dinner at the Marriot, two of our guests being the grand daughters of H.W. Rudge, our founder.
The cafe continues to serve delicious lunches on Wednesday and Thursday and mighty Breakfasts on Friday.
Come along to our home matches a watch some very high quality rugby from YOUR local team.
On the 11th November we will be holding our annual act of remembrance at the Memorial Plaque (pictured) in the car park at Shaftesbury Park. This will start at 10.45 with the Two Minute Silence at 11.00am.
All are welcome.