Help needed with the New School Park & Stride scheme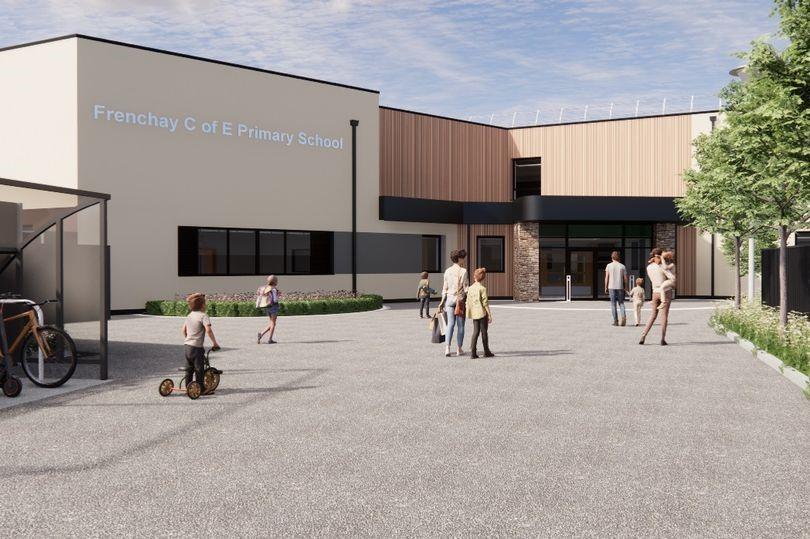 The Residents Association have also had a request from Catherine McCoy of SGC for help with the 'park and stride' scheme for the new school as follows;
We are looking for a few more people to volunteer to help share opening and closing the gates of the Rugby Club to enable the Park & Stride site for the new Primary School.
We are looking for people to help between Monday to Friday in term time to open and close the gates in the morning and afternoon at the below times:
Open at 7.45am
Close at 9.15am
Open at 3pm
Close at 6.15pm, when the after-school club is finished.
If you can help on any of the days and times, please email sustravel4schools@southglos.gov.uk. Thank you for your help in keeping the children active and reducing congestion outside the new school.
Many thanks
Catherine McCoy
Lead Road Safety Officer - Sustainable Travel
Mobile: 07786 690409 | Telephone: 01454 866884
Website: www.southglos.gov.uk/active-school-travel
Postal Address: South Gloucestershire Council, ECS, PO Box 1954, Road Safety ETP, Bristol, BS37 0DD.