Tear Fund Big Quiz Night – Saturday 19th Nov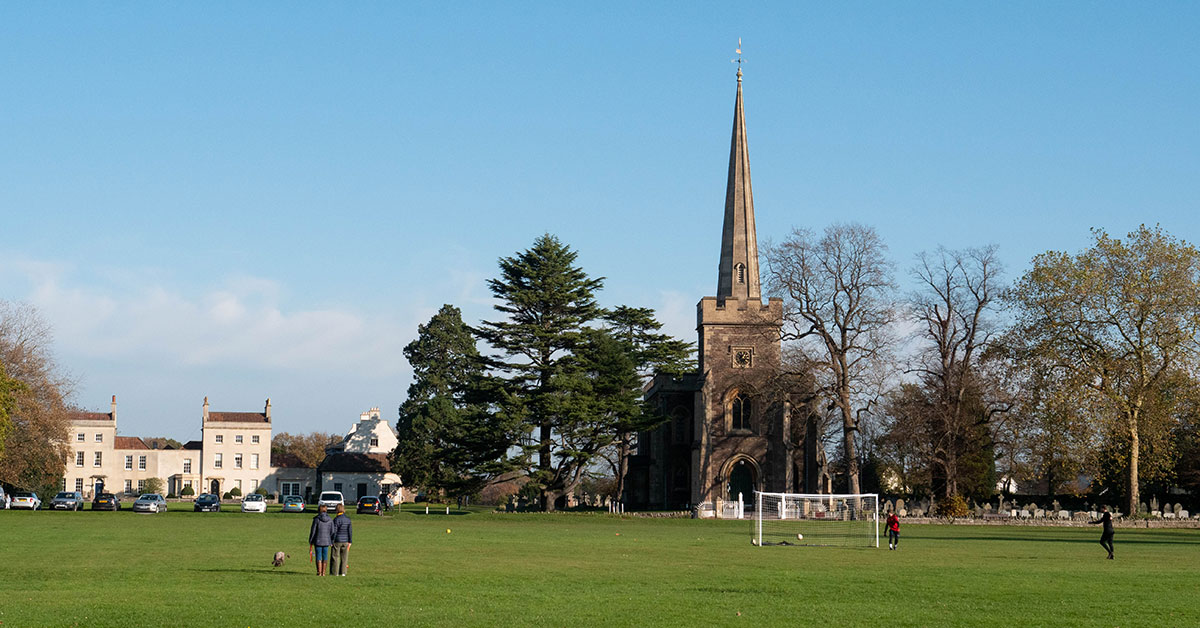 The Big Quiz Night is being held at Stapleton Church Hall, 23 Park Road on 19th November, 7.30pm start. Access to hall from 7.10 pm. It is aimed at being fun and suitable for all ages, with questions that span the generations.
Over the last four years, tens of thousands of people have joined in The Big Quiz Night and have raised over £800,000 to support the work of Tear fund, lifting people out of extreme poverty all around the world.
You can book as a team - suggested number 4-6 or as an individual and be put with others to form a team There is a small car park or parking on the road is available.
Register by emailing Rev Ruth, on r.harding208@btinternet.com or phoning or texting on 079221 936561 by the latest on Wednesday 16th November. Payment will be up to you in cash or by JustGiving on the night.
There will be soft drinks and tea, coffee, crisps and biscuits available on the night, but you are welcome to bring your own alcoholic/soft drinks and snacks.