Help plant 500 Wildflowers!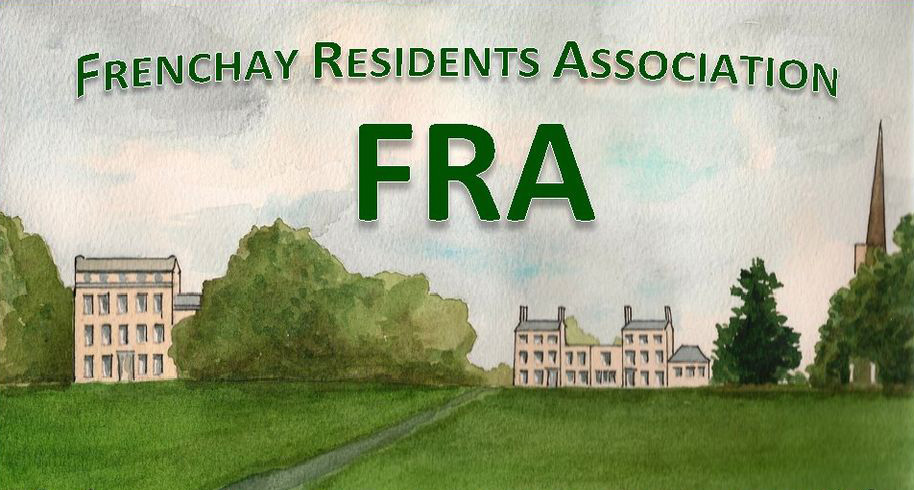 We have 500 wildflower plug plants ready to be planted on the Frenchay Hill embankment, we intend to start at 10am this Saturday morning (8th Oct) meeting by the telephone kiosk.
Please bring enthusiasm, a hand trowel or fork, gardening gloves and stout outdoor shoes/boots.
If we have surplus volunteers we can also seed the area by the new village hall wall and disabled access gate, we have grass and wildflower seed ready to go.
So if anyone coming also has a garden rake please bring that too, the seeding time is perfect following some rain and before it gets too cold!
These projects to enhance our biodiversity and pollinators are also available to Duke of Edinburgh award students as community work, so students are welcome with a responsible adult. We are putting together a separate list of parents with DofE students so that we can contact you specifically, most of you currently are in touch but if you are not sure just respond to this message with your details and childs name.
Adrian Collins (Residents Association)