Final Heartbreak for the 'Shaftsbury Park Trio'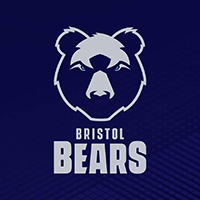 For the three members of the Bristol Bears Women who played in the Women's Rugby World Cup Final in Auckland on the 12th November, there was ultimately disappointment as England narrowly lost out to New Zealand in a thrilling match that swung one way, then another, before being decided in the last play of the game with England just failing to cross the try-line one more time.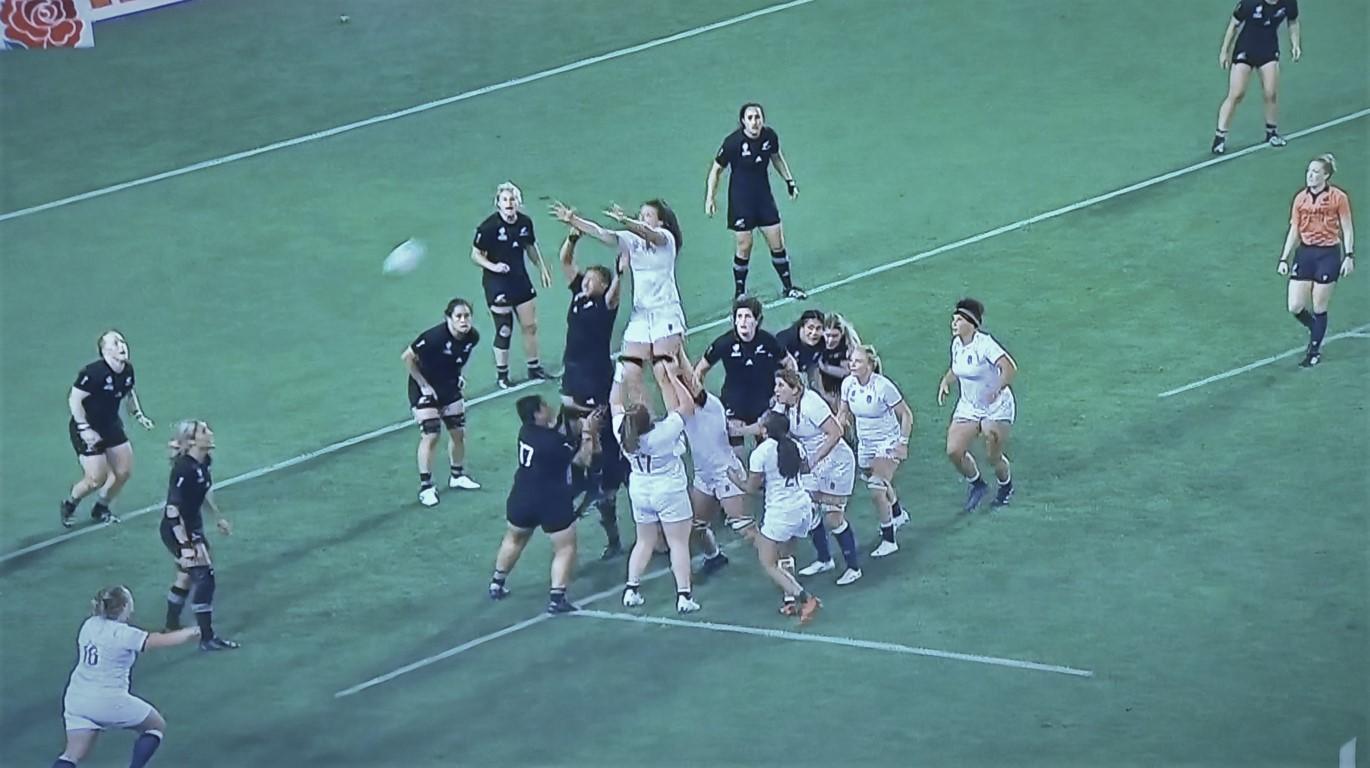 A leading player in this drama was Bristol's Abbie Ward, seen here jumping in that final fateful line-out She had an excellent match, contributing to several England scores and having a dominant presence around the field throughout the game.
Her Bristol team-mate, Sarah Bern, shown below in determined frame of mind during the pre-match ceremonies, was also a key player, as she has been through England's 30 match unbeaten run leading up to the final, and the third member of the local trio, Lark Davies, came on as a late replacement. The match was played before a 40,000 sell-out crowd, in a tremendous atmosphere.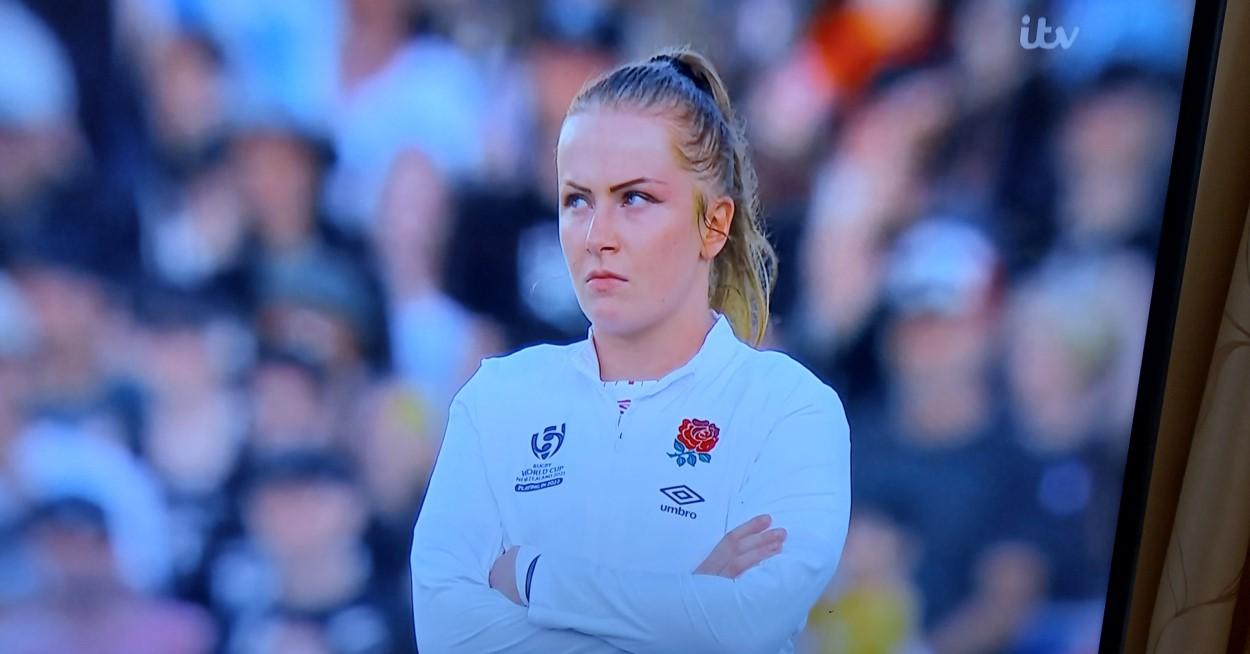 The three local players will soon return to action at Shaftsbury Park, joining up again with their Welsh colleagues who also played in New Zealand, to form a strong Bristol Bears side to compete in the Allianz Premiership that has recently got under way for the new season.
The up-coming matches at Shaftsbury Park in the Allianz Premiership in December are:
Saturday 3 December 11.30am k.o. V. Durham Sharks
Saturday 17 December 2.00pm (time tbc) v. Loughborough Lightning.