Christmas Carols on the Common – 19th December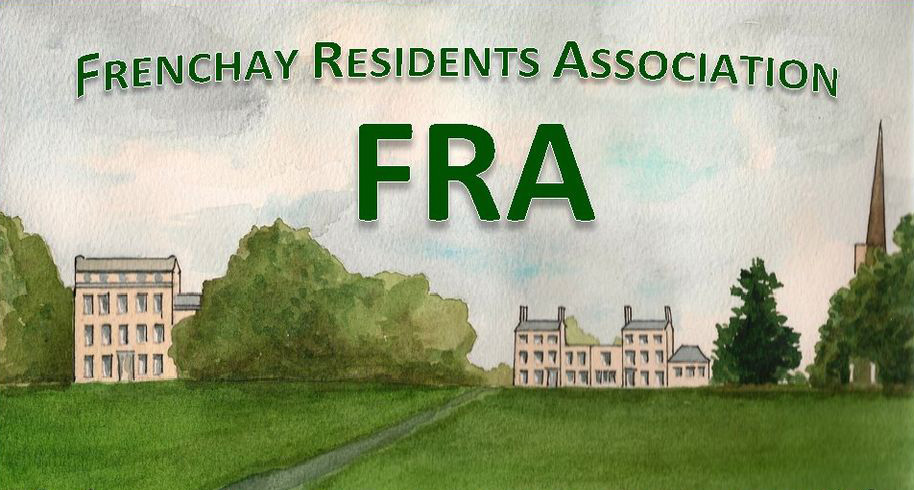 These will take place on Monday 19th December starting at 6.30pm, using the same format as last year with us all gathering on the common opposite the Parish Church.
We will aim to provide some festive refreshments to keep us all warm and hope that you can join us.
A bucket collection will be made so that contributions can be provided to the Silver band and Choir to cover their expenses and assist them with training young people. Any amount over that will be used towards some of the equipment costs, like permanent banners, which are now needed for use with the event every year.
We look forward to seeing you all for this very enjoyable festive gathering.