News from The Dings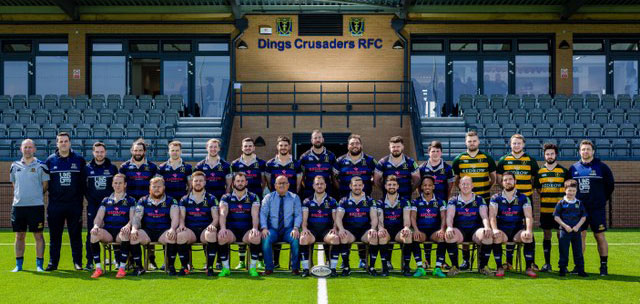 Christmas is nearly upon us and almost half the season is over. We begin the 'reverse' fixtures with a visit to arch rivals Clifton on Saturday 17th December, we hope for a repeat of the earlier fixture and a win for Dings.
Since my last 'post' we have continued with our winning ways including a victory Leicester Lions, but were brought down to earth by defeat in Cornwall against Redruth. We didn't get into our stride until 30 minutes into the game, by which time we were well behind.
We immediately recovered our winning streak with 2 successive wins, and currently stand 3rd in the league.
Our 125th Anniversary Dinner at the Marriot was attended by 240 people and was a great success. It did demonstrate what a 'family' we are as old friends came together to celebrate something special. We were blessed to have Penny and Fiona as guests, their granddad H.W. Rudge being the founder of our club.
On 11th November we gathered at the War memorial at Shaftesbury Park for our annual Act of Remembrance. This is the 4th year we have been able to do this and the numbers attending are growing. Put it in the diary for next year you will all be most welcome.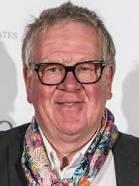 We were pleased to welcome daytime TV Royalty to watch the game against Loughbrough students. Bargain Hunt's Phil Serrell is a follower of Loughbrough and came along to watch.
Our Knights and Warriors continue to play regularly in their respective leagues. However we have been hit by some opponents pulling out at the last moment. Playing in the leagues does give the players regular competitive matches, unlike previous seasons which relied on 'Friendlies', which were often not fulfilled.
The December first team Home league fixture is on Saturday 3rd December k.o. 3.00 pm v. Hinckley at Shaftsbury Park.