Book Exchange News – 2022 Report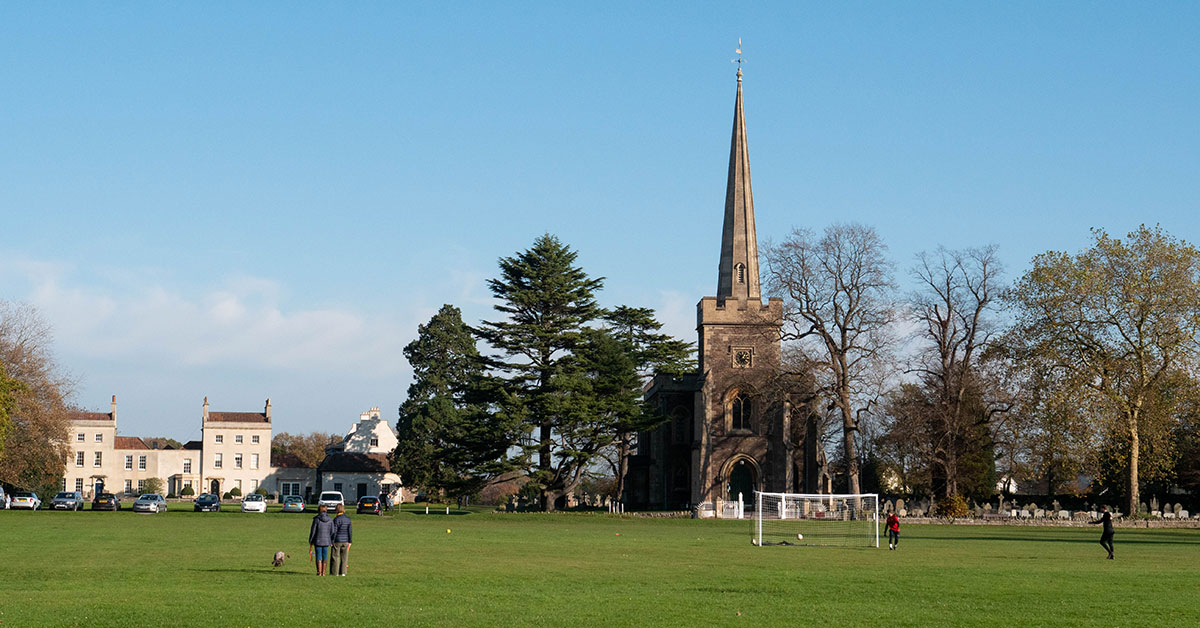 Have you used the book exchange housed in the telephone box at the top of Frenchay Hill? It was a lifeline during Lockdown when the libraries were closed. It is open to all and you do not have to donate books to take the book/s of your choice.
As we get a surplus of books some are donated to charity. In 2022 £391 was raised for charity - more than £1 per day. In addition, 60 kilos of educational books were sent to Books2Africa, a charity in Canterbury which collects books and sends them to schools and colleges.
We continue to get more books donated than we can put on the shelves. Cookery books are a popular donation but few people take them - I think young people look up recipes on the internet. Free supermarket magazines and encyclopaedias are also frequently donated but rarely taken. We could do with more children's books as these are rapidly snapped up.
Thank you to all of you who continue to support us. There has been no vandalism and Winterbourne Parish Council, who own the telephone box, carry out repairs when necessary.
Carol Thorne