News from The Dings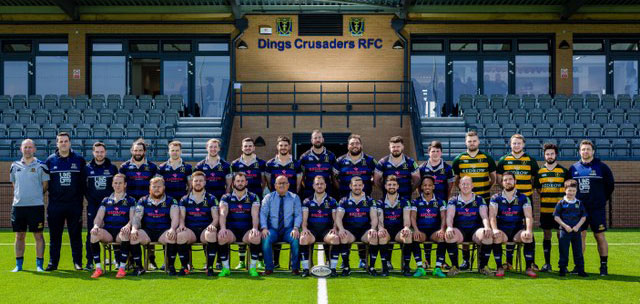 We are past half way in the league programme, although we have one game to rearrange. We were due to play away at Newport (Salop) in December, but due to a frozen pitch the game was called off on the Saturday morning with players and supporters enjoying a pre trip breakfast we received a call to say the game was off. There are deliberate gaps in the fixtures to allow for the need to rearrange postponed games.
Back in the day at Lockleaze we had cherished reputation of never cancelling games come Flood or Frost! It is not a problem at Shaftesbury Park as we have a Fouth Generation Allweather artificial surface pitch.
The Knights (2nds) and Warriors (3rds) continue to make good progress and our Women's Team achieved a notable victory over Bath.
So we approach the new year in good heart and look to climb the table.