Saturday Morning Tree Planting – 7th January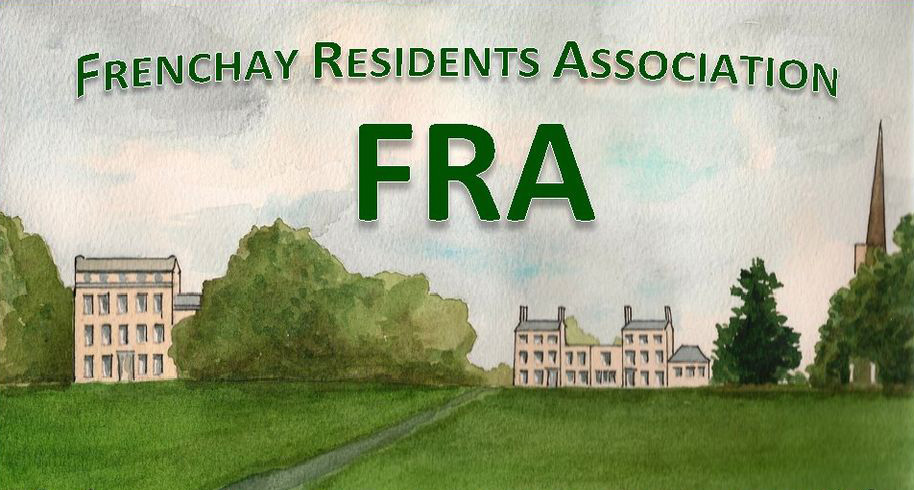 This Saturday from 10am we are going to get on with planting the whip trees through our joint project with the NHS and Woodlands Trust, the rain is due to die out from 9am but come dressed for staying dry and warm with gardening gloves and a garden spade if you have one please (we do have many spare).
If you are able to join us please meet us by the back entrance to the School, just past the observation ward bungalows on the pathway to the allotments. The trees are currently stored by the new community orchard wall, so we will be going out to the various planting locations from there.
We have 500 to plant, but it probably will take about an hour to do 25 by each volunteer, so if we have 20 or more volunteers it will be done by lunchtime!
This is suitable for student DofE accreditation, we also have a separate email list if you wish to join that group so that we can keep in touch as opportunities like this come up in Frenchay.
Thank you so much and look forward to seeing you on Saturday morning 10am if you can help us.
Adrian Collins, Residents Association