Local Travel Information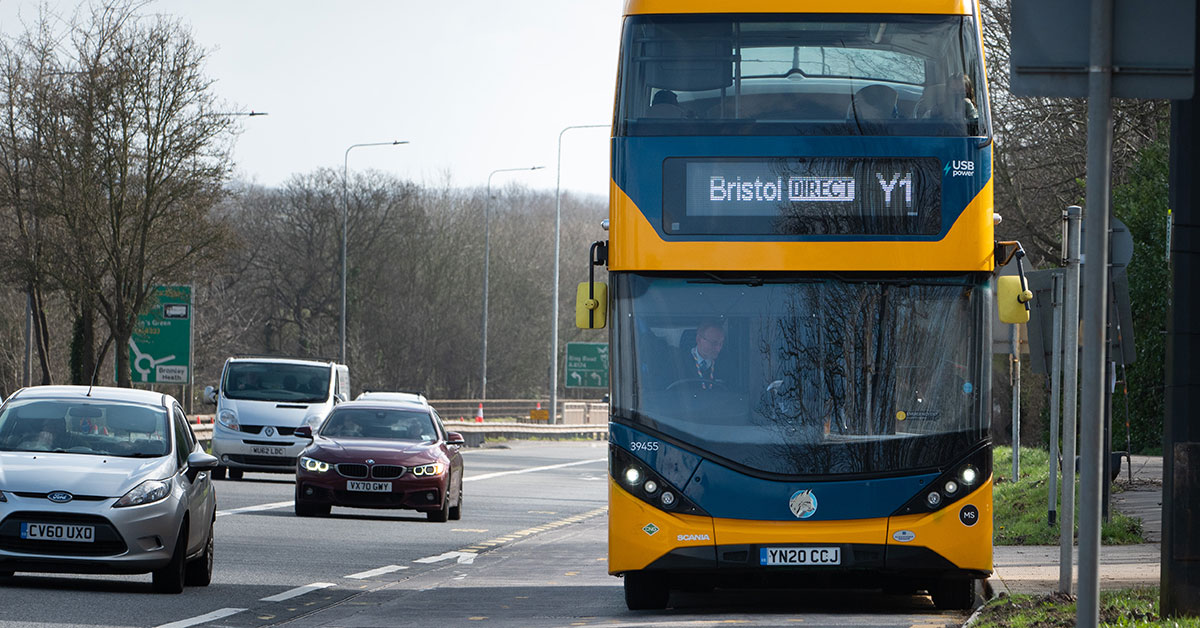 Bike
A cycle path following the route of the A4174 Avon/Bristol Ring Road provides Frenchay with good traffic-free cycling connections to many local amenities and further onward connections for the more energetic. A low-traffic route though Fishponds to the traffic-free Bristol and Bath Railway Path allows access to Bristol city centre in approx. 30 minutes.
Bus
Bus routes serving Frenchay include the following:
Dial-a-ride
Kingswood Community Transport provide dial-a-ride, regular shopping trips and a doctors shuttle. Telephone: 0117 9616016
Train
Bristol Parkway station is approximately 2.5 miles by car (2.1 miles by bike) to the northwest of Frenchay. It is a major rail interchange between the London to Wales mainline and other routes to the north and south-west.
Bristol Temple Meads station is approximately 5.4 miles away in the centre of Bristol. Is the largest station in the region.
Filton Abbey Wood station – on the line between the two major stations above – is approximately 2.1 miles to the west of Frenchay.
Air
Bristol airport is approximately 13 miles to the southwest of Frenchay on the other side of the city. The Bristol Flyer bus to the airport runs from Bristol Temple Meads station, the City Centre and the Bus Station every 20 mins at peak times.
More Travel Information
TravelWest covers every form of transport for the West of England including live updates of the next buses due at your selected stop.
South Gloucestershire's public transport page.
More bus timetables, including maps are available from Traveline South West.