Just Run News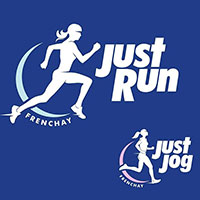 We love this time of year at Just Run because the light evenings, better weather and being dryer under foot mean we intersperse our pavement and lamppost lit routes with more off-road routes taking in the best of what the Frenchay area has to offer.
From our meeting point every Monday at 7pm in the car park of Dings Crusaders Rugby Club (Shaftesbury Park, BS16 1LG) we can quickly find ourselves on tree lined paths for part or most of our routes. If you are looking for route inspiration in the Frenchay area, we post our planned routes for the following week on the routes tab of our website at justrun.uk. Sometimes our run leaders will deviate or create their own routes to take in their favourite places or make the best of the conditions. For example, on a hot evening there is nowhere nicer to run than along the Frome River under the shade of the trees.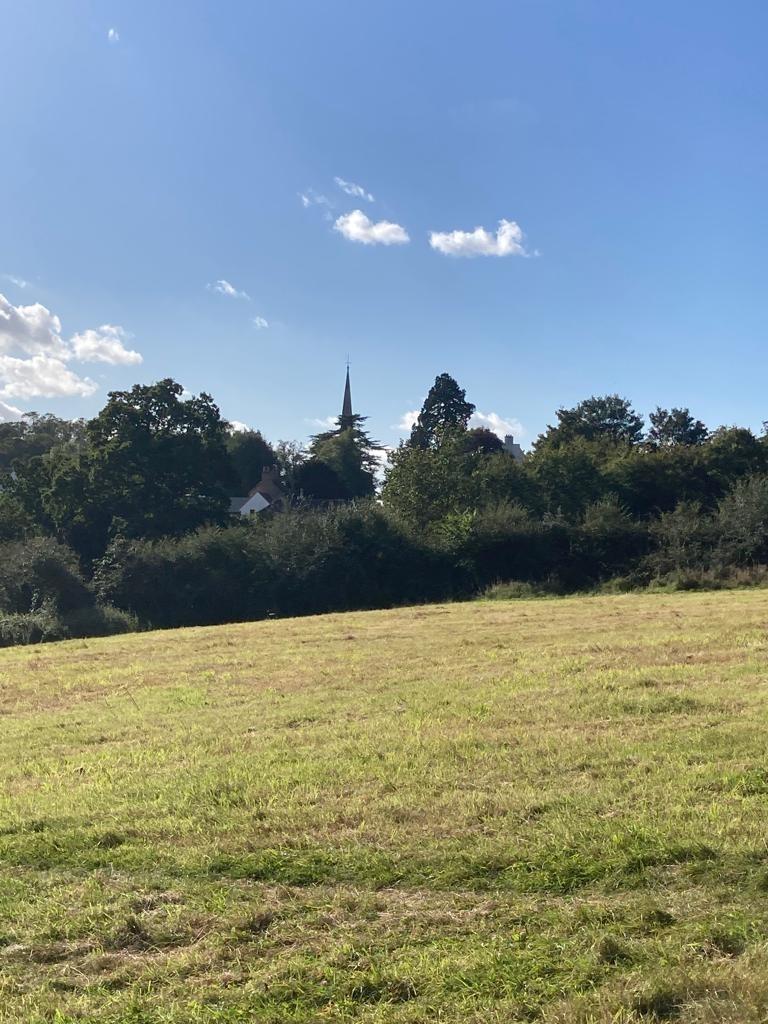 Our 2 mile and Couch to 5km groups are more restricted in terms of local green space however, the Frenchay Nature Reserve, Frenchay Moor or Common are accessible to these groups.
Our 3-, 4-, 5- and 6-mile groups can enjoy transiting via the above green spaces as they head further afield into local parks including Oldbury Court (often referred to as Vassals Park) and Stoke Park.
As frequently as we can we all enjoy heading to the river. We will either head North via Grange Park and head out towards Hambrook or run along the section towards Snuff Mills. Our 5- and 6-mile groups can go beyond to Eastville Park. Whether you are running, or walking check out fromewalkway.org.uk for more information.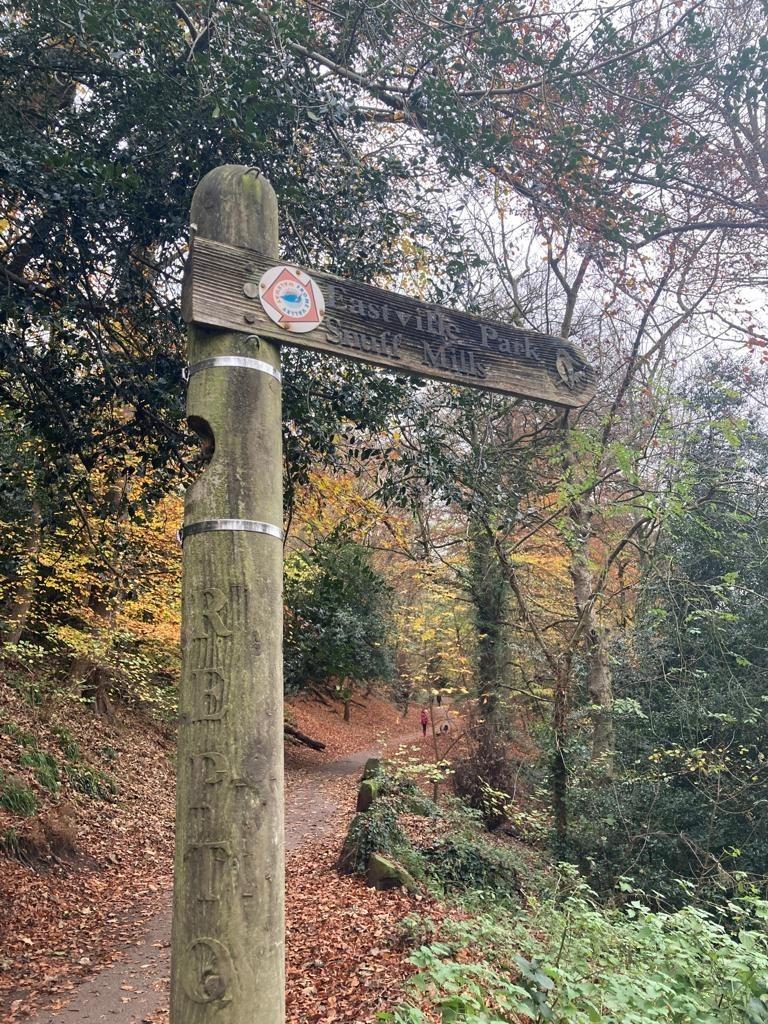 We can feel more vulnerable in these sorts of locations so if you are a local lady then exploring the area in the safety of our running group could be the answer. We cater for all abilities and for more information about Just Run Frenchay contact Jessie at info@justrun.uk