Just Run News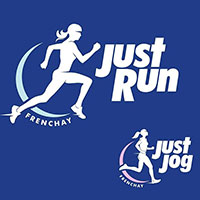 Are you a "reluctant runner"? It's always nice to hear how our community running club has impacted on our members. Here's Sarah's story: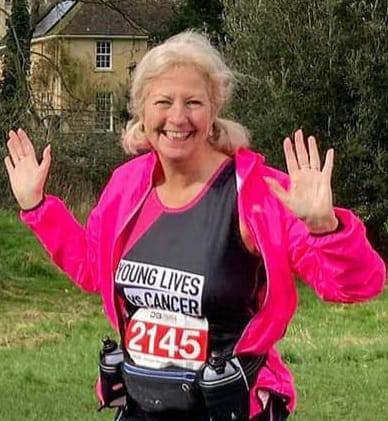 "Having joined the Frenchay 'JustRun' group in 2019 to increase my fitness levels and general health, starting with the Couch to 5K group,
I fairly quickly got the 'run-bug' and progressed to the 5 to 10K group. It's fair to say that initially I was a 'reluctant runner' and doubted I could manage 1K let alone 5K, which makes it all the more remarkable that I have managed to run a couple of much longer distances raising money for charity in the process over the last couple of years.
The most recent event was the Chippenham Spring 10 Miler which was a lovely flat route on a sunny Sunday morning in March. I managed to raise £560 for 'Young Lives Against Cancer' to which I received a very pleasant surprise donation from Frenchay Just Run who sometimes use club funds to offer financial support as well as moral support to club members with this type of event, I am thrilled to be part of such an amazing supporting and friendly club and would encourage anyone in the 'reluctant' category to get off that couch and give it a go.. I did it and am glad I did It's a sociable activity, great for physical and mental wellbeing and an opportunity to enjoy the great outdoors and changing seasons. What's not to like!"
The proceeds of our Christmas fundraising wreath making evening are used to sponsor members who want to raise money for charity through running events. This not only supports members to train for specific events, but also distributes money between lots of worthy charities. For more info about this club contact info@justrun.uk