March Gardening: Has Spring Sprung?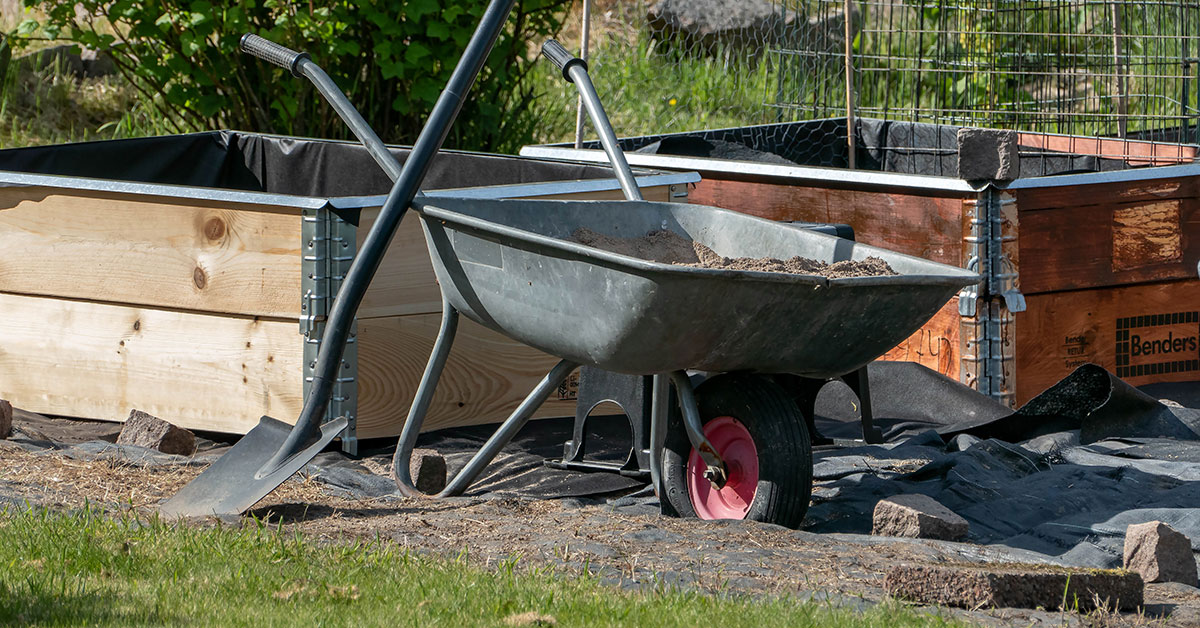 Spring usually arrives by mid-March and the frequent sunny days provide the opportunity for an increasing range of gardening tasks. It's time to get busy preparing seed beds, sowing seed, cutting back winter shrubs and generally tidying up around the garden. Most gardens should be coming back to life after the long winter sleep and on clement days when the temperature rises there may be a hint of summer in the air. Blossom is tantalisingly close to opening; the earliest spring bulbs are out and leafy buds are plumping up ready to burst on tree and hedges. Now is the time to visit your garden centre or nursery to create early spring colour. There are lots of plants that can be used to create ravishing spring containers such as daffodils, violas, hyacinth and heucheras.
March is the to time to sow hardy annuals - A hardy annual is a plant that goes through its entire life cycle in one season and which can be sown outside in the open garden in spring where it is to flower. In many areas this carries with it the implication that it can happily survive the spring frosts as a seedling. You will have to check the seed packets carefully and don't mix up with half-hardy annuals which should be left until April. Although these plants usually withstand frosty conditions without protection, some hardy annuals still may need covering with horticultural fleece or a cloche when a heavy frost is forecast.
If it feels warm enough to you sow lettuces, tomatoes, salads and cauliflowers under cover. Outside, you can sow peas, carrots, beetroot, summer and autumn cabbages, herbs, leeks, spinach, turnips, spring onions, broad beans, Brussels sprouts and parsnips. This is also a good time to start planting out early potatoes, onions, garlic and shallots. Do go through the seeds you have, decide what you want to grow and try not to impulse buy (unless you want to try something different). Seeds generally have a sow by date, as a recommendation only, plenty will still grow past this date. The Frenchay Flower Show is quite early this year so give yourself a chance of showing by planning, preparing and sowing where you can – preferably somewhere warm – to give seedlings a head start.
Tools have hardly changed in centuries. The Romans established the patterns for spades and shovels that we use today. As always buy the best quality you can and go for stainless steel over carbon steel as the soil is less likely to stick. To some people digging is a joy I'm sorry to say I'm not one of them. When we dig and turn the soil, exposing it to drying air and ultraviolet sun rays, we are unintentionally sterilising the soil – and killing many of the beneficial organisms. Perhaps digging is not such a great way to garden after all? Good soil management is vital if plants are to grow well. To feed the soil, and improve its structure, use bulky materials like garden compost, rotted manure or leaf mould. These materials release nutrients slowly, improve soil conditions, and stimulate essential micro-organisms. Healthy, fertile soil, with a good structure, allows plants to absorb water and nutrients, and encourages strong growth. It is perhaps the most important part of growing organically and you don't need artificial fertilisers.
Alan Caswell
Posts in this Series