Gardening in May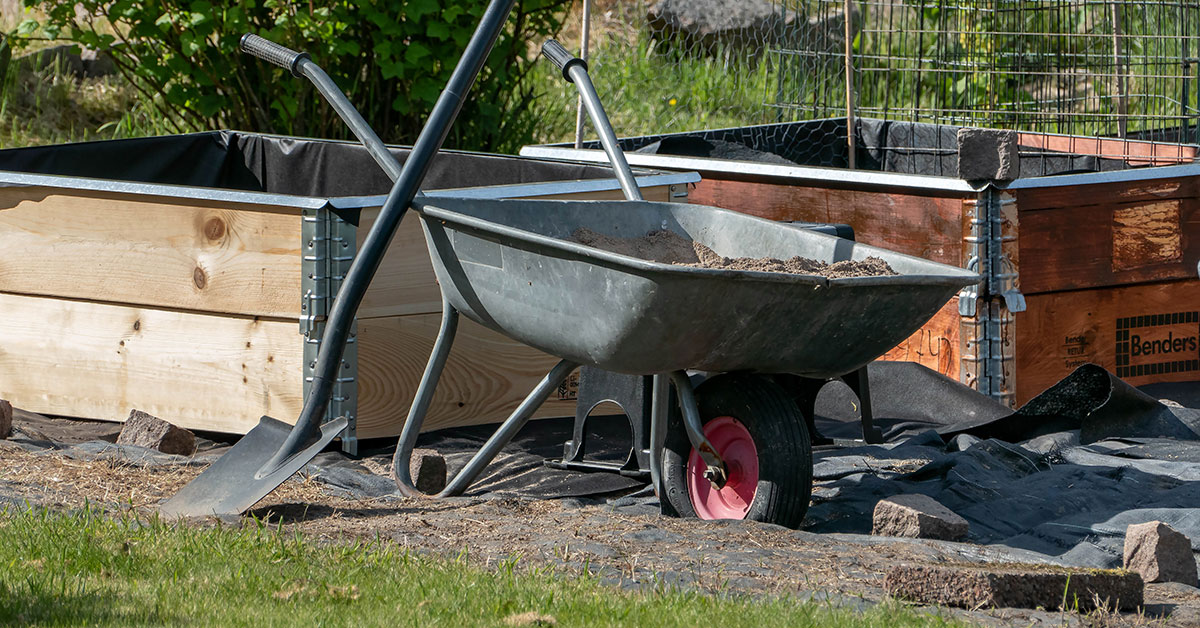 After a wonderful display of spring bulbs an application of liquid fertiliser after they have flowered will encourage good flowering next year. After the joy of the spring display comes the difficult bit, allowing the foliage to die down naturally so the goodness is absorbed into the bulb. This is normally about 6 weeks and to be honest is a bit of a mess but it's worth it for next years' display.
Feeding and watering your plants in any container regularly is so important to their wellbeing as well as rewarding you with healthy and vigorous growth. Use a liquid feed once every 2 to 4 weeks and water as often as needed (not letting the soil dry out completely) when it is hot this can be daily. Hanging baskets need watering daily. If possible use rainwater or grey water as much as possible. If you don't have a water butt perhaps now is the time to think of installing 1, 2 or 3 to downpipes and save free rainwater rather than use ever more expensive tap water.
Another great addition to the garden would be a compost bin to recycle both garden and uncooked kitchen waste which can be fed back into the garden once it has decomposed. There is loads of advice on line as to what to put in your compost and what not to use and the garden will repay your efforts and cost you nothing but a little effort.
Take time to walk around the garden regularly and hoe off or hand remove weeds as they start to grow. Left unchecked they will soon put on growth, reseed themselves and take over and the job of removing them becomes a much bigger and time consuming job. If you are not keen on using pesticides in your garden then go on regular snail and slug hunts in the evening (disposal you can find on line) and give any green or white fly a wash of soapy water.
Other jobs for this month are to tie in any climbing plants e.g. clematis, sweet peas. Prune back spring flowering shrubs to keep them compact e.g. forsythia. Plant out summer bedding and tender annuals but be sure that it is after the last frost. Start hardening off any new plants by putting them outside during the day and bringing them in at night. Keep an eye on any plant in a pot, including house plants and if they show signs of being pot bound then pot them on into a pot a size larger. If you feed the birds in your garden there are two trains of thought. The first is to stop feeding in the spring to encourage the birds to forage for themselves and the other is to keep feeding throughout the year as with global warming there are times when the birds find a lack of food. Whatever your choice it is very important to keep your bird feeding stations clean as they can be breeding grounds for disease that will endanger the birds. Once a week cleaning would be the ideal but any cleaning is better than none.
If there is anything you want to grow in your garden then use the RHS or Gardeners World sites on line and you will be a gardener in no time.
Take time to sit and enjoy your space, nature is so amazing …
The Tidy Gardener
Posts in this Series