Making the most of your garden in December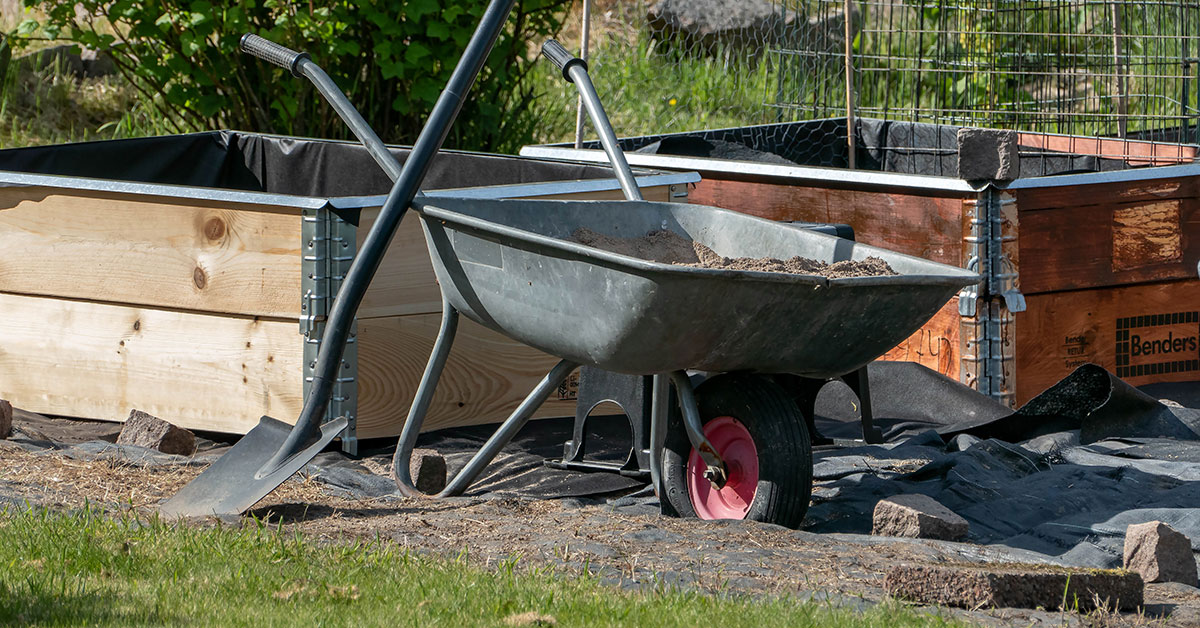 December weather is often the worst of the year in that it is grey, wet, cold and dank. However, if we get cold, frosty weather then the garden can be transformed into a glittering wonderland and suddenly all kinds of winter jobs are possible from winter pruning, gathering up those papery leaves and tidying up those messy borders. Autumn/Winter is the perfect time to start or tend to your own compost bin. Add all the dead but disease-free plants and fallen leaves to the compost bin, along with other healthy organic matter so you will have nutrient-rich soil to add to your growing space come spring.
Dig over empty borders and prepare your soil by covering with compost ready for next year's planting. Don't mulch as it won't help the ground will have cooled too much.
Group potted plants together on trestles in a sheltered spot in the garden to protect them from the harshest winter weather.
Get pruning! Apples and pears (but not plums), roses if you haven't done it already and Japanese maples are just some of the plants that benefit from a winter prune.
Look after the birds - clean feeders, stock up on wild bird food (squirrels permitting) and make sure they have access to fresh water.
Keep an eye on your lawn and give a high cut if it needs tidying up.
Look for your surplus plants for Christmas gifts. It lasts longer than a box of chocolates!
It's wreath and table centre making time! Look to your garden for inspiration and things to use. Supplement with cinnamon sticks, pine cones, dried orange slices and berries to add scent. Whatever you have, real foliage has the added benefit of bringing you lots of gorgeous Christmassy scent. Go faux and you can bring it out every year and simply add some real cuttings to bulk it out.
Hopefully there are not too many jobs left to do this year so you will have time for some fireside garden planning and take stock of your gardening year. Do not be disheartened by your gardening imperfections or failures, but devote some time to pondering what you will do differently in the coming year. Unfortunately, the world is changing and this has the impact on all our plants. We just must be smarter in what we do with what we have. December can be dark and wet but it is also a month of wonder and opportunity to reflect on what we can do for ourselves and others in the New Year.
Alan Caswell
Posts in this Series