Gardening in July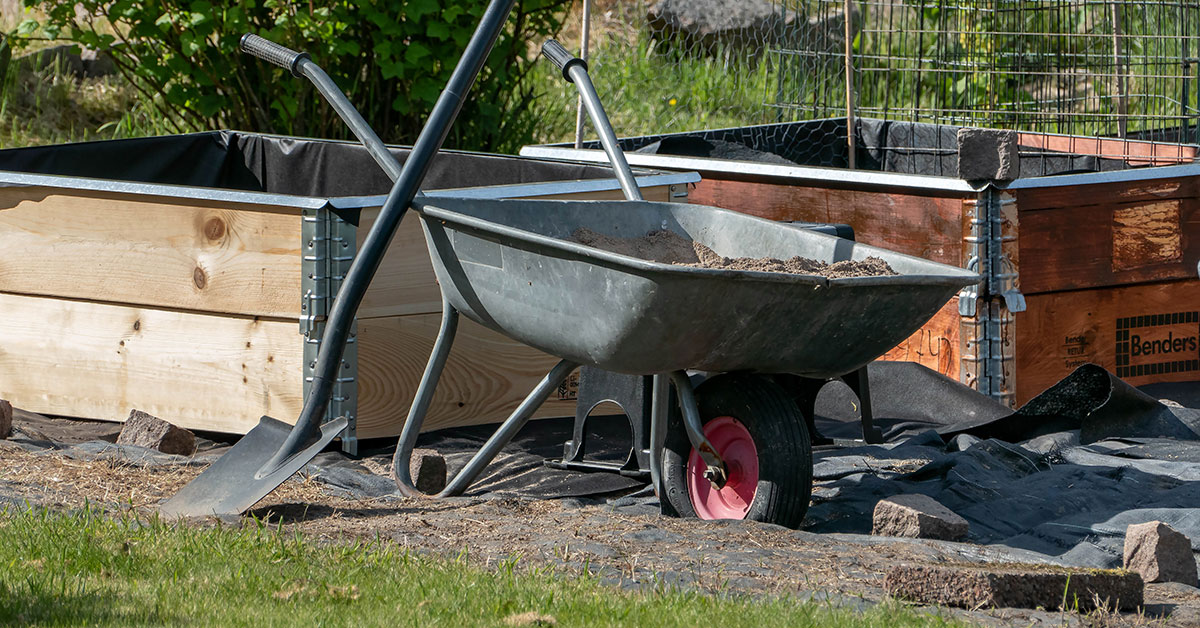 July is a month to reflect on your hard work and to enjoy the fruits of your labour. It is also a fantastic month for sowing seeds, as both soil and air temperatures are high. The long, warm days with good light levels speed up the germination process, helping you to extend your season of cropping in the vegetable patch and boost stocks of perennials, biennials and indoor exotics in the ornamental garden.
Bear in mind, however, that the water table is lower at this time of year and so extra watering may be needed. Water is always a valuable resource and used wisely can add to life's enjoyment without impacting greatly on the environment. Mulch where you can to reduce weed growth, water evaporation and reduce your workload! Move your mower height just one or two clicks just to help the roots retain more moisture and lawns will look better.
In the UK, plenty of flower and vegetable seeds can be sown in July, including biennials such as foxgloves, which should flower the following spring. Quick-growing crops like radish, French beans and carrots can be sown now. I experimented with pelleted carrot seeds this year with 100% germination rate and far easier to space them out - yet to eat them but looking forward to some lovely carrots. Fragrance is essential in a summer garden and there are plenty of richly scented plants that flower in July. If you have the room it's well worth creating a dedicated area of your garden to scented plants.
Or, if you're short on space, grow as many as you can in pots and containers. Star Jasmine is a particular favourite,. If you have space Buddleia has a special fragrance of honey and is a great winner for bees, Daphnes have pretty clusters of heavily scented blooms and the golden-leaved abelia produces scented, trumpet-shaped flowers from midsummer and into autumn.
The Frenchay Flower Show has to have more than just a mention at this time of year - 9 th July 2022.
Please visit www.frenchayflowershow.com as it's gone paperless. Please don't let this put you off entering as this is now the way everything is going!
It is always a significant event in the village and we can now welcome our newer neighbours as well as seeing old friends
Remember its not the winnng that counts but the entering and making the show the best we possibly can.
See you there!
Alan Caswell
Posts in this Series