October Gardening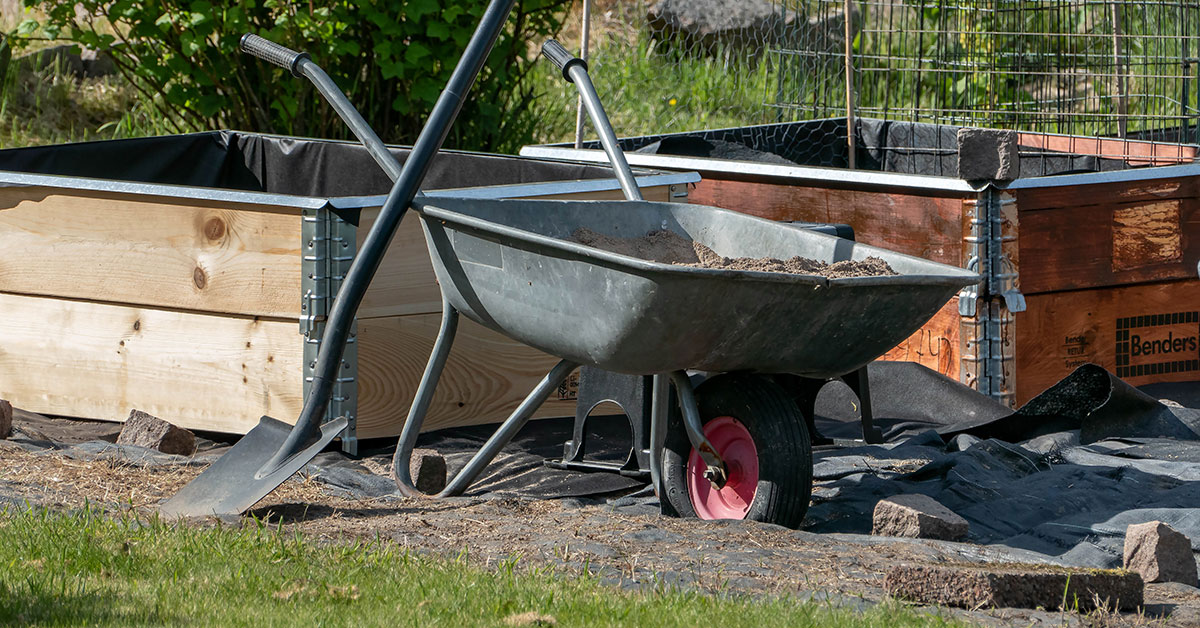 After the most extraordinary summer with next to no rain, the storage of rainwater needs to be a priority this winter. There are a huge range of water butts available and all down pipes and gutters can be used to collect this natural resource. If you are lucky enough to have a pond a butt somewhere nearby allows topping it up without using tap water which the wildlife will not enjoy. Do not disturb your pond too much now other than removing leaves a couple of times a week as there will be hibernating creatures hidden away. Leaves decomposing in the pond can foul the water.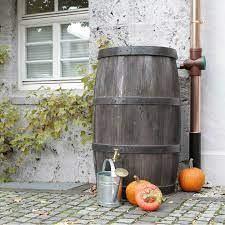 Our wildlife needs as much help as we can provide. Now is the time to clean out bird boxes making sure they are in good repair before replacing. If possible start feeding the birds in your garden they will bring such pleasure especially to children who will love watching them and learning their names. Make a pile of wood in a corner of the garden or the back of a border for creatures to overwinter. Its a good idea not to be too very tidy around the garden.
Keep feeding the compost bin and if it becomes too full keep any excess garden/kitchen waste in bags ready to top up when the level drops which can be quite quickly. Keep the bin covered to keep as much warmth in as possible and the worms will do their fantastic job of turning waste into rich compost ready for the spring. Don't put down compost before the spring as the nutrients will get washed away over winter. Empty pots and hanging baskets and compost the contents then clean pots and store away or plant up for the winter colour with heathers, cyclamen, skimmia and winter pansies with an under planting of crocus. Any pots will benefit from being raised on feet so they don't become waterlogged.
If not bought already, purchase and plant spring bulbs in natural swathes through the lawn or in groups of uneven numbers around the garden following the planting guidelines on the packaging or look it up on line. You will be rewarded with the joy of spring popping up and filling your garden with colour after the long winter.
Enjoy the colours of autumn and the feeling of nature going into its winter sleep.
The Tidy Gardener
Posts in this Series