March Recipie: Hot Spiced Fruit Salad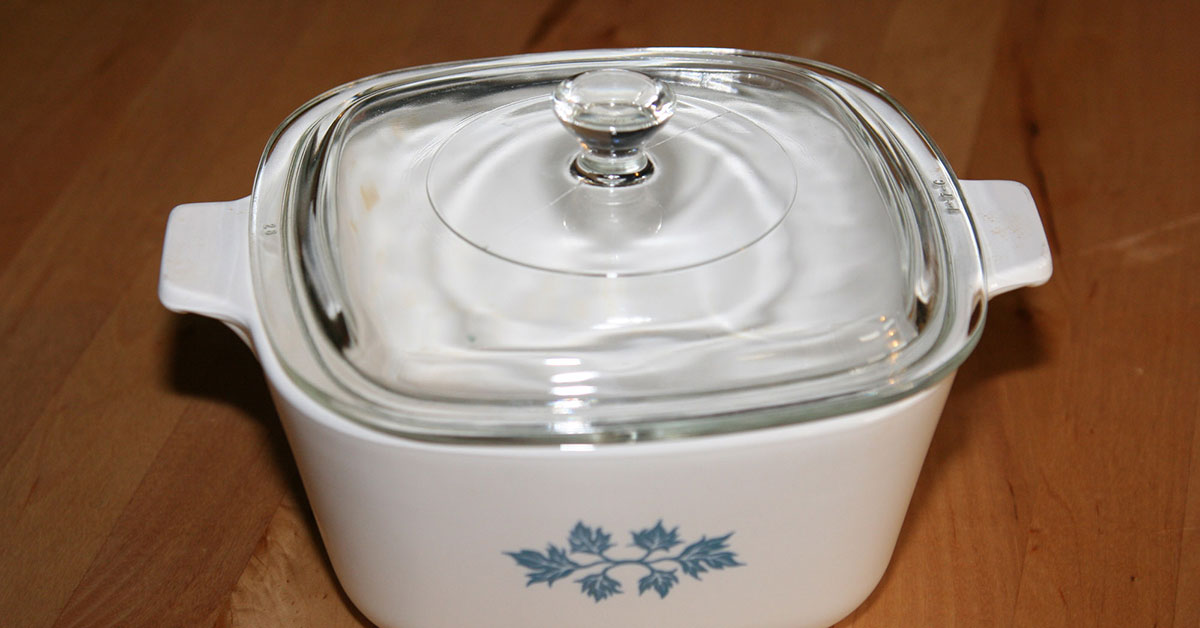 This recipe serves 8 but the types and volume of fruit and can be to altered to ones taste. Healthy but warming on a cold day.
Ingredients
1 orange – rind thinly pared in one long spiral if possible
¼ litre of fresh orange juice (I juice fresh oranges for this)
½ tsp ground ginger
8 cardamom pods, crushed
5cm piece of a cinnamon stick
125gm soft light brown sugar (I use less)
1 mango – peeled, stoned and cut into slices
1 papaya – cut in half, seeds and skin removed and cut into thin slices
½ pineapple – skin and core removed and flesh sliced into thin slices
2 large peaches – blanch for 30 seconds, peel, stone and cut into 8 sections
2 plums – stone and cut into quarters
2 kiwi fruits – peel and sliced
Method
Put orange rind, orange juice, ginger, cardamom, cinnamon and brown sugar into a large bowl. Stir thoroughly and then microwave the mixture on high for 4 minutes, stirring after 2 minutes.
Add the mango, papaya, and pineapple slices to the orange mixture and microwave on high for 2 minutes.
Add the peaches, plums, and kiwi fruit and microwave for a further 3 to 4 minutes, stirring twice, until the fruits are heated through but not overcooked.
Serve hot with cream or crème fresh… enjoy!!
The Tidy Cook
Posts in this Series