July Recipie: Perfect Spanakopita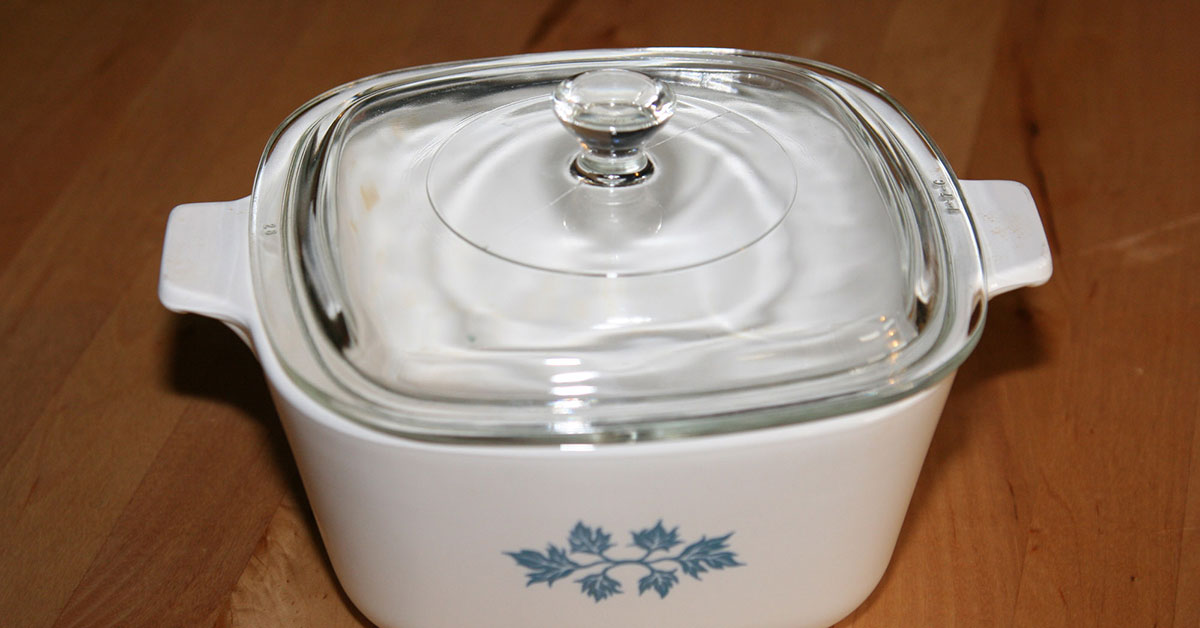 Prep 20 min
Cook 30 min
Makes 6 servings
Ingredients
1kg adult spinach, or frozen whole leaf spinach
Salt
2 tbsp olive oil
1 red onion or leek, finely chopped
4 spring onions, chopped
300g feta, crumbled
25g dill, chopped
20g mint, leaves removed and chopped
3 sprigs oregano, chopped
50g bulgur wheat (optional)
2 eggs, beaten
Zest of 1 unwaxed lemon
Nutmeg
250g filo pastry
Oil, to brush (spray oil is easier)
Method
Trim the spinach and wash well, then roughly chop. Put in a colander with a good sprinkle of salt, and massage until it wilts (omit this stage if using frozen).
Gently fry the red onion or leek in the oil until softened, then take off the heat and stir in the spring onion.
Tip into a large bowl with the feta, herbs and bulgur, if using.
Wring the spinach in handfuls until no more liquid comes out (it should look thoroughly wilted), stir into the cheese mix, then add the egg, zest, a glug of oil and a good grating of nutmeg and mix again (I find hands the best tool for this).
Season lightly, remembering that feta is quite salty.
Heat the oven to 200C/390F/gas 6. Brush a 30cm x 25cm baking tin with olive oil, then line with half the filo, brushing each sheet with oil as you go (a spray is useful here, if you have one), and taking care not to press them down in the process. Leave any excess overhanging the sides.
Spoon in the filling, level the top, then put the lid on: repeat the layering process with the remaining pastry.
Fold the overhang inwards, to make an edible rim, drizzle with more oil and cut into the desired portion sizes.
Bake for about 30-40 minutes, until golden.
Leave to cool slightly before serving.
Enjoy! The Tidy Cook
Posts in this Series