May Recipie: Double Haddock and Herb Fish Cakes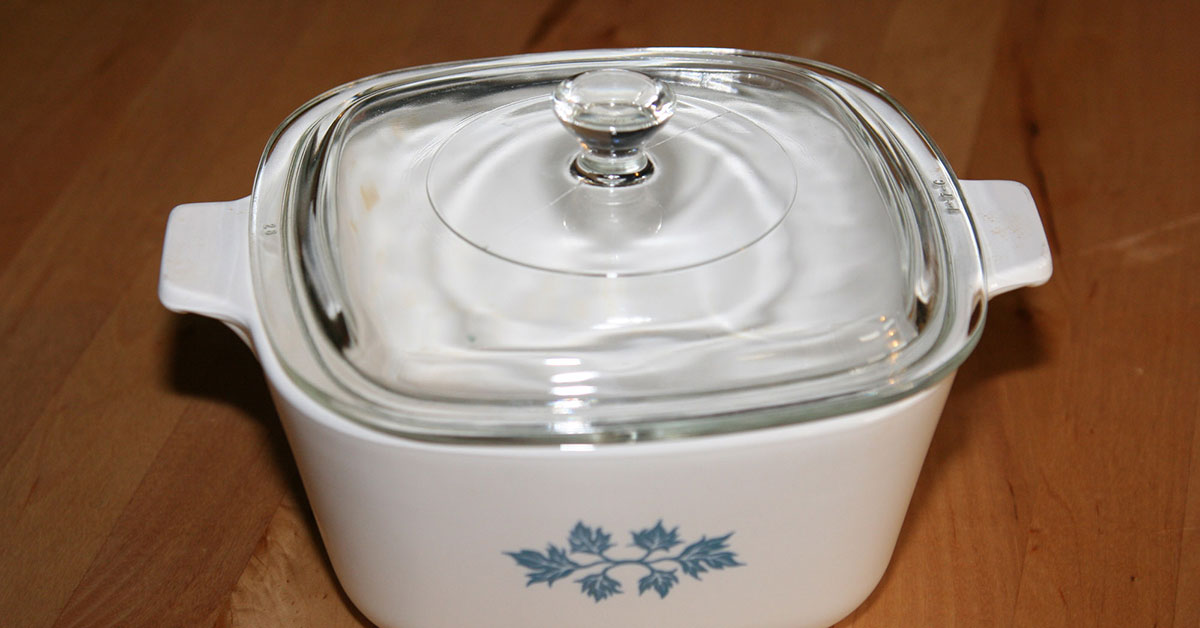 Herb Sauce
Ingredients
4 tbsps chopped fresh parsley
2 tbsps chopped fresh dill
4 tbsps low-fat crème fraiche
4 tbsps light mayonnaise
4 spring onions, finely shredded
1 tbsp chopped capers
Juice of ½ lemon
Salt and freshly ground pepper
A little caster sugar
Method
Mix all the ingredients together and season to taste adding a dash of sugar. Leave covered in the fridge.
Fish Cakes
Ingredients
450g main-crop potatoes, peeled
Salt and freshly ground pepper
225g smoked undyed haddock fillet
225g fresh haddock fillet
a good 25g butter
3 heaped tbsps chopped fresh parsley
1 heaped tbsp chopped fresh dill
2 good tbsps light mayonnaise a few drops of Tabasco sauce to taste
fresh white bread crumbs
Method
Preheat oven to 200C/400F/Gas 6
Cut the potatoes into even sized pieces and cook in boiling salted water until tender. Drain well.
Season fish with salt and pepper and cut the fillets in half if large. Wrap the fish in a foil parcel with the butter. Bake in the oven for about 12mins until the fish is opaque and flakes easily.
Mash the potatoes with the buttery juices from the fish. Skin the fish, discarding any skin and bones, and flake into a bowl with the mashed potatoes. Add the herbs, mayonnaise and Tabasco and season well with salt and pepper.
Divide into 12 even-sized round fish cakes. Roll the fish cakes in the bread crumbs. Cover and chill if time allows.
Preheat a heavy baking sheet in the oven with the temperature increased to 220C/425F/Gas 7. Lightly grease the baking sheet with butter and bake for about 20-25mins until crisp, golden and hot throughout. Serve with herb sauce and lemon or lime wedges and a salad.
After stage 4 the fish cakes can be kept covered and stored in the fridge for up to a day but make the sauce on the day. Or they can be open frozen and when hard stored in a container or bag for up to 4 months. Defrost before cooking for 3 hours at room temperature or in the fridge overnight.
It's always great to have something easy in the freezer for those unexpected guests.
Posts in this Series