Recipie of the Month: Cream of Roasted Mushroom Soup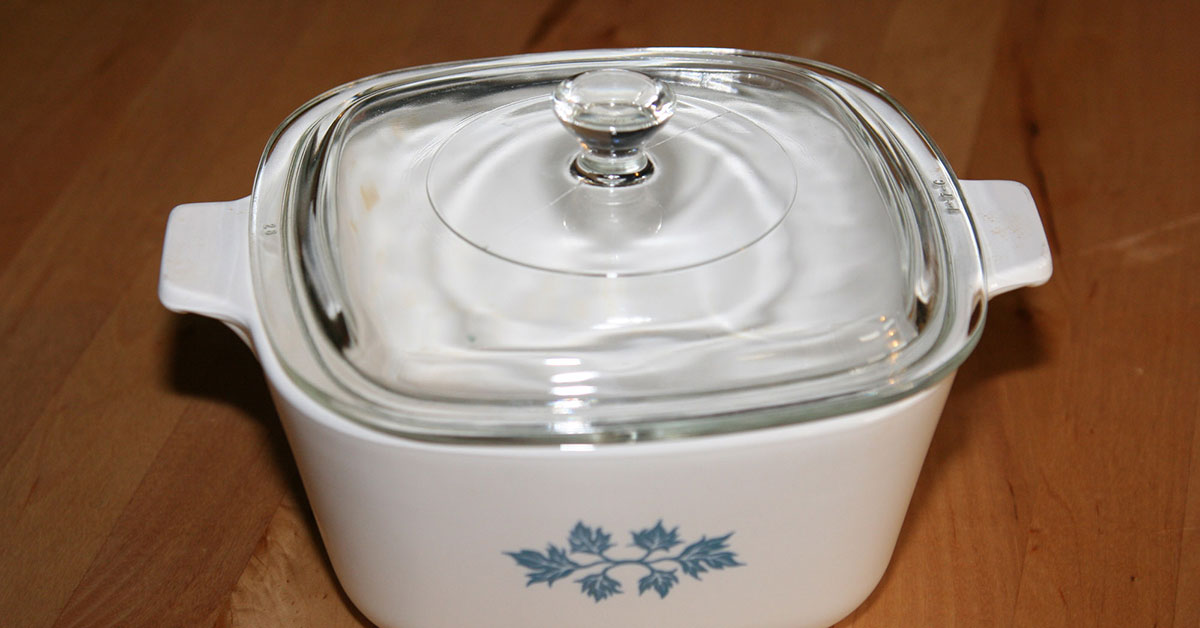 This is the most deliciously warming soup for a cold day and serves 6 to 8.
Ingredients
750g mushrooms roughly chopped, ideally darker varieties such as chestnut or Portobello
1 onion, roughly chopped
2 celery sticks, sliced
1 medium carrot, scrubbed or peeled and finely chopped
3 garlic cloves, thickly sliced
75g plain cashews nuts
2 bay leaves
2 sprigs of thyme
2 tbsp olive oil
100ml dry white wine
800ml hot vegetable stock
Method
Heat oven to 190C or 170C fan. Divide the mushrooms and all the other veg between 2 large roasting trays and then add the garlic, cashews, bay and thyme. Season with salt and pepper and trickle a tablespoon of oil over each tray, toss together and roast for 20mins.
Trickle the wine over the veg, stir, then return to the oven for 20mins, or until the mushrooms are soft and the carrots tender. Discard the bay leaves and thyme.
Scrape half of the veg mixture into a blender. Add half the hot stock and blitz to a smooth soup. Pour into a saucepan and then do the other half. Taste and add more salt and pepper if needed and a splash of hot water if it is too thick. Reheat the soup gently without boiling.
Serve in warmed bowls garnished with freshly chopped parsley, croutons or roasted nuts. And for those who are not vegetarian with a dollop of cream.
The Tidy Cook
Posts in this Series