Recipe for December: Cashew Nutters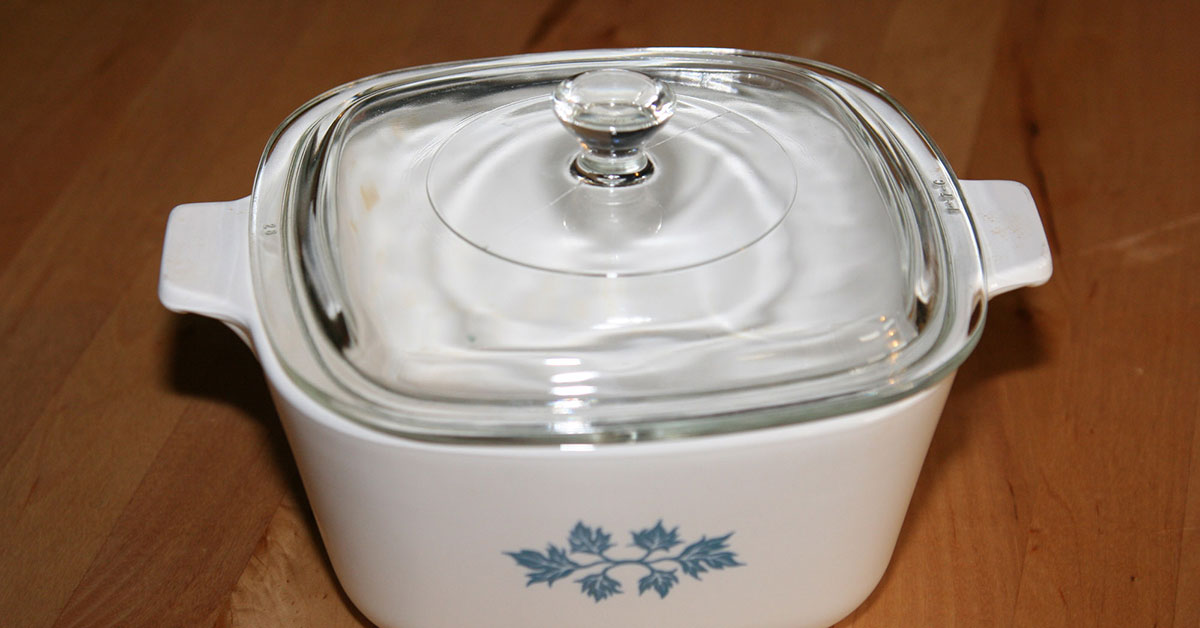 Great for a nibble with celebration drinks with neighbours and friends over Christmas and the New Year. These are so easy and so much cheaper than buying them.
Ingredients
100g soft margarine (or whatever cooking spread is your preference)
50g semolina
85g self-raising flour
75g well flavoured Cheddar cheese
Salt
½ level teaspoon dry mustard
Freshly ground pepper
Cashew nuts for topping
Method
Heat oven to 180C Gas 4.
Measure all ingredients except the nuts into a large bowl and work until thoroughly blended, this can be done in a food processor.
Take a large piping bag fitted with a 1.25cm plain icing nozzle. Pipe about 40 small blobs onto the baking sheet and press a cashew nut in the centre of each.
Bake in the oven for 15 – 20 minutes until golden brown.
Cool on a wire rack.
Happy Christmas and New Year to all
The Tidy Cook
Posts in this Series