October Recipe: Venison and Beef with Port and Apricots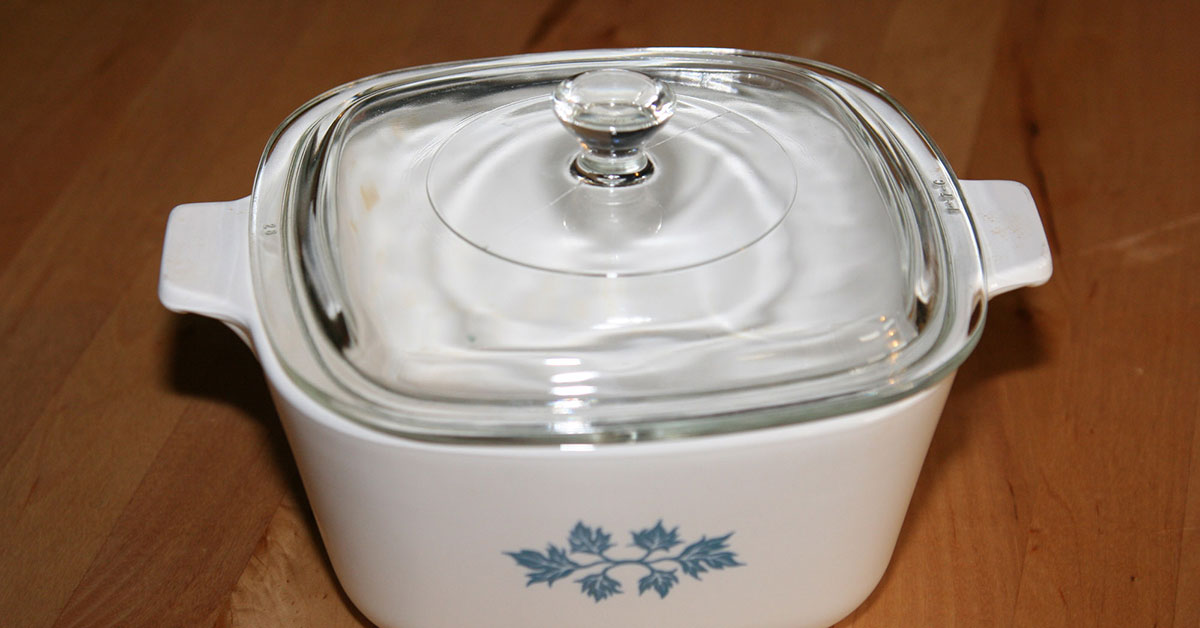 This is a wonderfully warming casserole which can be made up to 2 days ahead of serving or frozen. It will serve 6-8.
Ingredients
Approx 3 tablespoons sunflower oil
700 gm stewing venison cut into 2.5 cm pieces
700 gm good stewing beef cut into 2.5 cm pieces
600 gm shallot onions, skinned
2 garlic cloves, crushed
75 gm plain flour
1 litre beef stock
300 ml red wine
2 tablespoons redcurrant jelly
Salt and freshly ground pepper
175 gm ready to eat dried apricots
150 ml port
Freshly chopped parsley to garnish
Method
Preheat oven to 160C Gas 3
Heat the oil in a large deep frying pan and brown off the venison and beef in batches, adding more oil if necessary. Lift the meat out with a slotted spoon. Add the shallots and garlic and cook, stirring occasionally, until browned. Lift out with the slotted spoon.
Lower the heat, and then stir the flour into the remaining oil adding more if necessary, cook for one minute. Stir in the stock and wine and stirring constantly bring to the boil. Add the redcurrant jelly, and return the meat and shallots to the pan. Season with salt and pepper, bring to the boil, cover, then cook in the preheated oven for 1½ hours.
Add the apricots and the port to the casserole. Cover and return to the oven, cook for a further hour until the meat is tender. Adjust the seasoning, and stir in lots of parsley unless the casserole is going to be kept or frozen in which case leave it out until just before serving.
Serve with mashed potato and green vegetables.
The Tidy Cook
Posts in this Series