April Recipie: Pot Chickpea Sweet Potato Spinach Curry (Vegan/gluten free)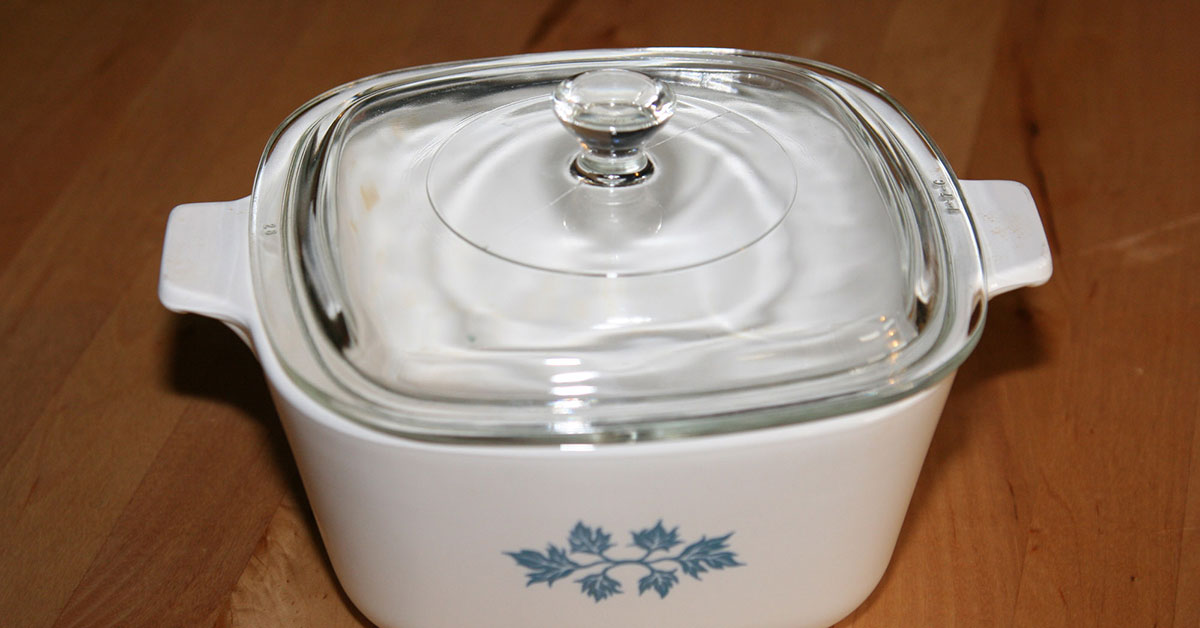 This is a quick and easily prepared meal for 2 cooked in less than an hour. For 4 double everything but only use an extra 250ml of liquid.
Ingredients
1 tsp oil
½ red onion chopped
½ inch ginger chopped
½ to ¾ tsp cumin seeds
3 cloves of garlic chopped
1 tsp coriander powder
½ tsp garam masala or use curry powder or other spice blend of choice like berbere or cajun
½ tsp turmeric
¼ tsp cinnamon
¼ tsp black pepper
¼ to ½ tsp cayenne/red chilli powder
2 tomatoes chopped
400gm can chickpeas drained or other beans
150gm chopped peeled sweet potato or pumpkin or other squash
500ml water (substitute 240ml of coconut milk for creamier curry)
¾ tsp salt 50gm chopped or baby spinach
1 tsp lemon juice
Method
Heat the oil in a deep sided frying pan or skillet (with a lid).
Add cumin seeds and cook until they change colour and get fragrant. Let them cook until really toasty.
Add onions, garlic and ginger and cook until translucent.
Add the spices and mix in. Cook for 30 seconds.
Add tomatoes and a splash of water, mix, cover and cook until tomatoes get saucy. Mash the larger pieces. 4 to 5 minutes.
Add chickpeas, sweet potatoes, water and salt. Mix, cover and cook for 15 minutes.
Add in the spinach, lemon juice, mix in, reduce heat to low-medium and continue to simmer for 5 to 10 minutes or until desired consistency.
Taste and adjust salt and spice. Garnish with paprika and cilantro and serve as is, with rice/quinoa or garlic flatbread.
Variations: Add 240ml of coconut milk for a creamier curry at step 4 instead of all water.
The Tidy Cook
Posts in this Series