August Recipe: Low Roast Tomatoes, Goat's Cheese and Mint Salad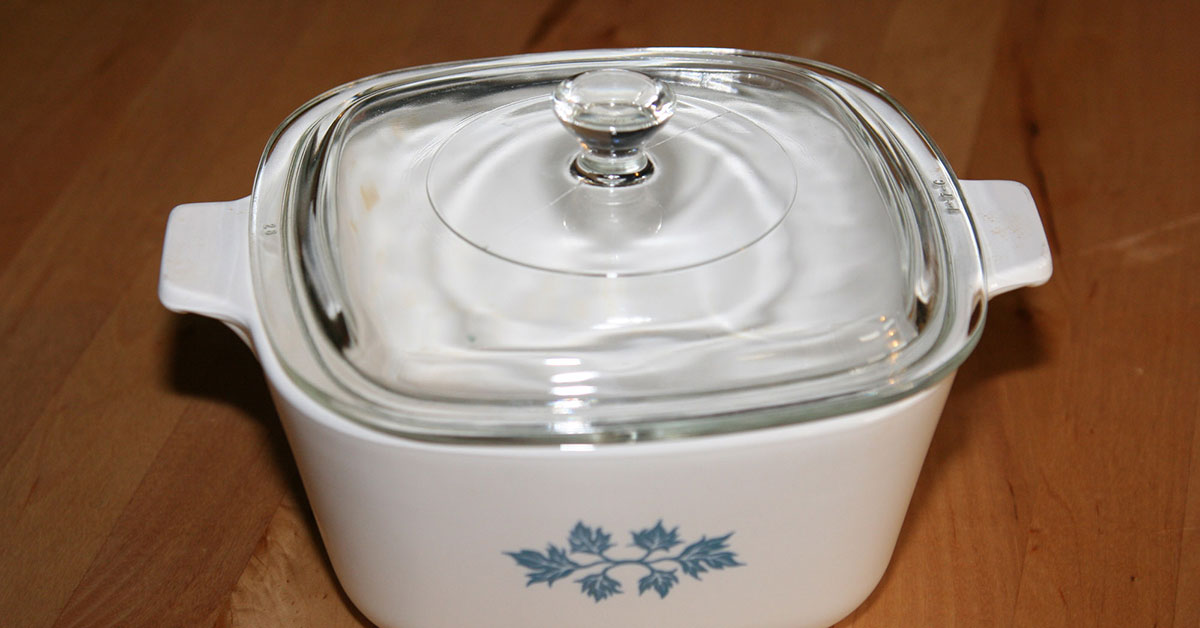 Tomatoes
Preheat oven to 220C/Gas 7
Ingredients
500 gm on-the-vine cherry tomatoes cut in half
2 teaspoons Maldon salt or 1 teaspoon table salt
¼ teaspoon sugar
1 teaspoon dried thyme
2 tablespoons olive oil
Method
Set the tomatoes side by side on an ovenproof dish and sprinkle with the salt, sugar, thyme and olive oil. Put them in the oven and immediately turn off. Leave the tomatoes in the oven overnight or for a day without opening the oven.
Salad
Ingredients
Salad 200gm rocket or spinach
2 tubs of soft goat's cheese
The slow roasted tomatoes
1 tablespoon lemon juice
2 tablespoons extra virgin olive oil
2 tablespoons of chopped mint
Method
Arrange the salad, the tomatoes and scoops of the goat's cheese on a large dish and whisk the lemon juice, and olive oil in the dish that the tomatoes have been cooked in and pour over the salad. Scatter the chopped mint and this will serve 8. Enjoy!!
The Tidy Cook
Posts in this Series