Esmé's Article: 'Water-lilies'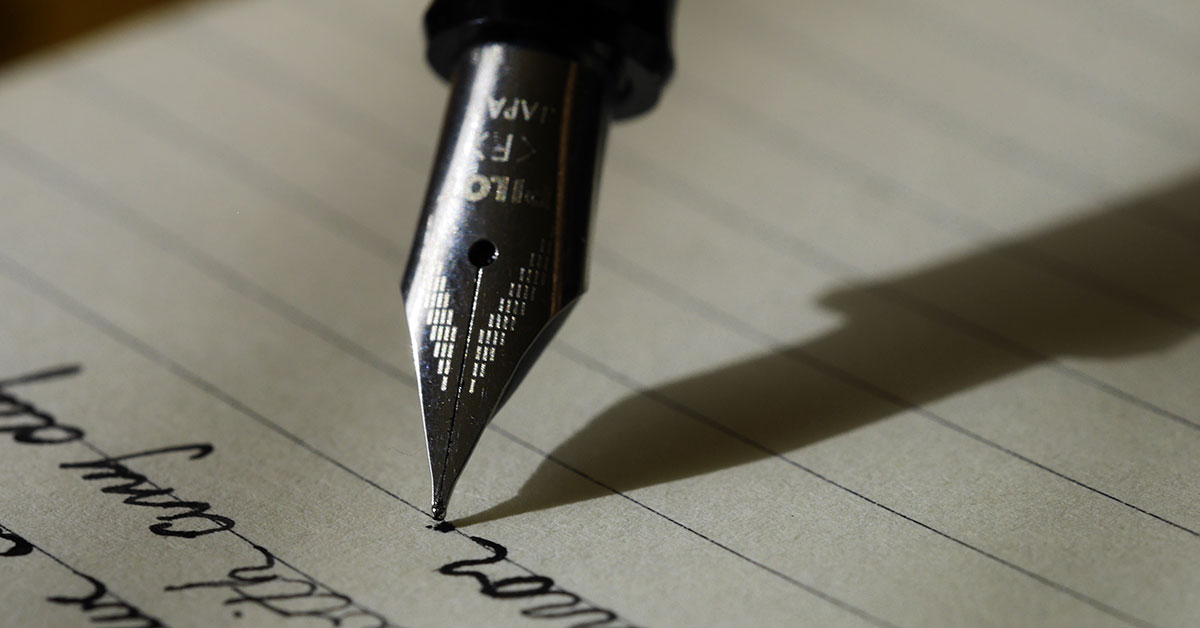 As April is my birthday month, I am being self-indulgent and writing about two of my favourite subjects – the artist Claude Monet and waterlilies. Monet was born in Paris in 1840, but his famous work was achieved in Giverny. This is where the River Seine meets the River Epte, and is just 75 kilometres north of Paris.
Monet and his family bought a large house there in 1872. Eighteen years later he bought a strip of marshland across the road and diverted a stream to form a pond. Soon clusters of lilies floated in it and a Japanese bridge crossed it. Many years later my husband and I visited it at least once a year.
Water-lilies in French are called Nénuphars.. Monet's paintings of them are the most famous of all his work.. He painted them not only in shades of pink but also in tones of red.. I always paint hem in white, with very pale pink centres. I was offered an art exhibition in a gallery in St. Tropez when we lived there. Very sadly my husband had serious cancer at the time, so of course I had no time to paint the number of canvasses needed!
I wonder how many of you reading this paint? If you haven't tried it, why not give it a go? Whatever subject you choose, you need plenty of white in order to create different shades. Perhaps you will find it a new fascinating hobby: I hope so.
Esmé
P.S. Start by painting the canvas all over. For instance, do this a third of the way down in very pale blue, and two thirds up in several very light greens. When dry, start painting. Good luck!
Posts in this Series