Esmé's Article: 'Our Royal Family'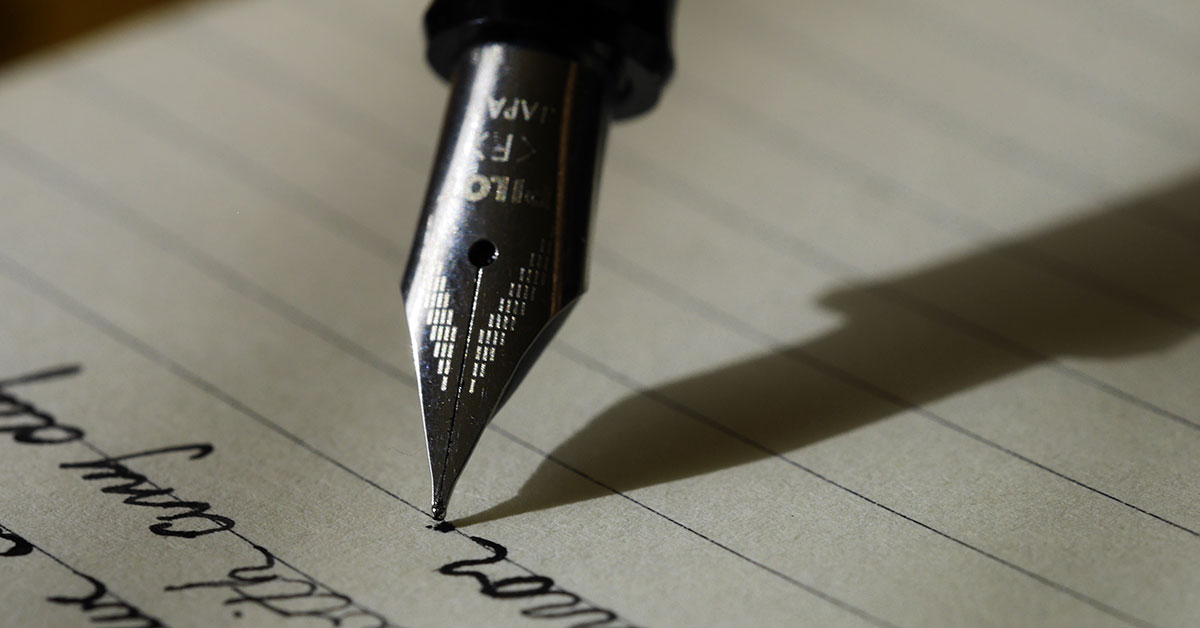 This is my 221st article in this magazine, so please forgive me if I ever repeat myself. It would have been the 222nd, but, one month during the pandemic, there was no magazine. I have not featured our lovely Queen and her family before, but we have just had her special weekend! She certainly deserves all the praise that she is receiving. My French friends really envy us our Royalty!
I wonder how many of you reading this have met the Queen? I haven't exactly met her, but twice I was in a Guard of Honour for her. Eight of us Red Maids, four each side, stood at the door of Bristol Cathedral as the Queen and her party passed between us. Later the same eight of us did the same for Princess Margaret's visit. What a difference!. Her sister looked straight ahead as she walked in, but our Queen turned her head from left to right, smiling at each of us.. We became her loyal 'fans'!
I wondered if our school was chosen because Red Maids is the oldest working school in our country, or perhaps it was because of our red uniform? When I was 12 years old, the Queen's grandmother, Queen Mary, and the Princess Royal visited our school. I always wished that they could have come unannounced! The form that I was in had to play hockey as the Royal car went down the Drive. We were told that it was to highlight our red tunics against the green grass. The minute that the car was out of sight, it was down with the hockey sticks! We then had to run to the Science laboratory, so that, by the time that the Royal party passed there, we were busy with test tubes! Finally, we hurried from that building to line the Drive.
I wonder if many of you reading this have been inside Buckingham palace? I have not. My mother went there when her younger brother received an MBE.
So why did he get one? He was the Farm Manager at the Open prison on the Isle of Sheppey. He was responsible for re-claiming the land around The Wash. It became fertile agricultural land, while the prisoners did the manual work! My uncle adored the Queen Mother and was always singing her praises. He said that she was really interested in farming and was very knowledgeable.
I think that the Queen is such an asset to our country and a really lovely LADY. She deserves great personal happiness, as I feel sure that you agree.
Enjoy the Summer that we have ahead, and STAY WELL!
Esmé
Posts in this Series