Esmé's Article: 'Turning 90!'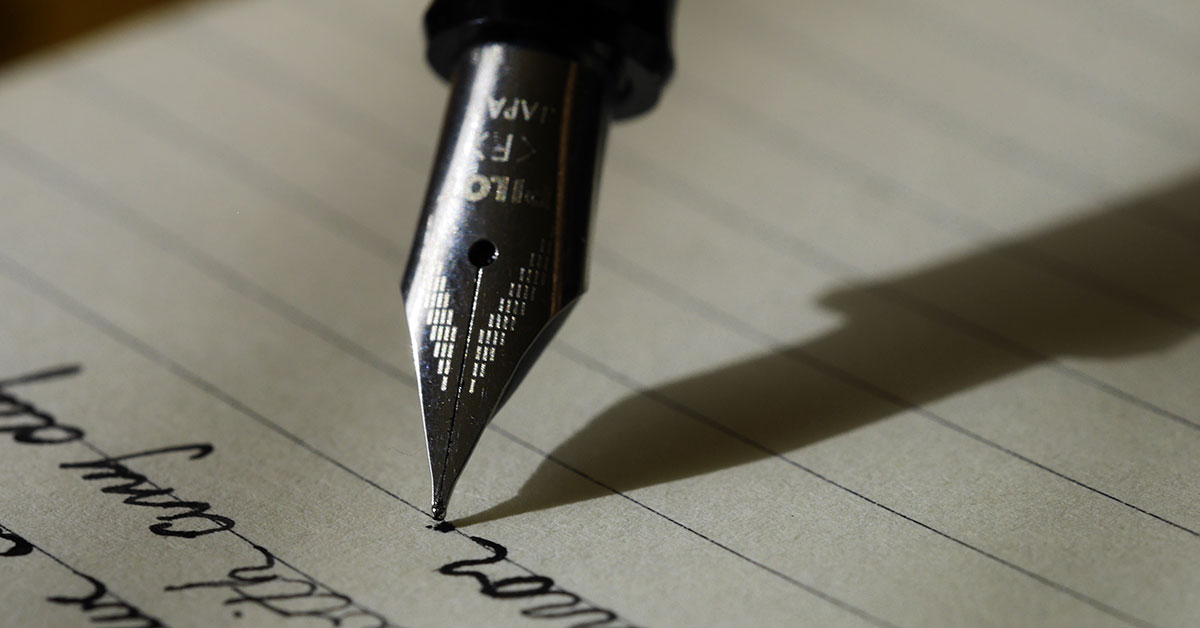 Yes, on the last day of April, my family joined me in celebrating this event. What fun we had! On the previous Sunday, I shared a special service in Frenchay Church, and kind friends had the spire lit for me on the 30th. How lucky I am!
I still have a party to look forward to, to be given by my neighbours who are also my friends. So please don't dread getting older: it is superb!
Last month I suggested that you might try oil-painting. I am so grateful of the fact that I am never bored. If you don't fancy painting, why not try some poetry ? It is very satisfying and quick to do.. Here is my latest, just written:
A poem can be in your head, when waking from a dream.
A friend's face can inspire, or a lovely country scene.
It's easy when you're happy, words come tumbling out.
Put them down on paper, a whisper or a shout.
Make your life a poem, no need to write it down.
Think what makes you happy, a smile's better than a frown!
Please do not feel lonely. Our Editor has my phone number, so you could always arrange to come here for a cup of coffee…..or a sherry?! Be happy, Esmé
Posts in this Series