Esmé's Article: 'Names'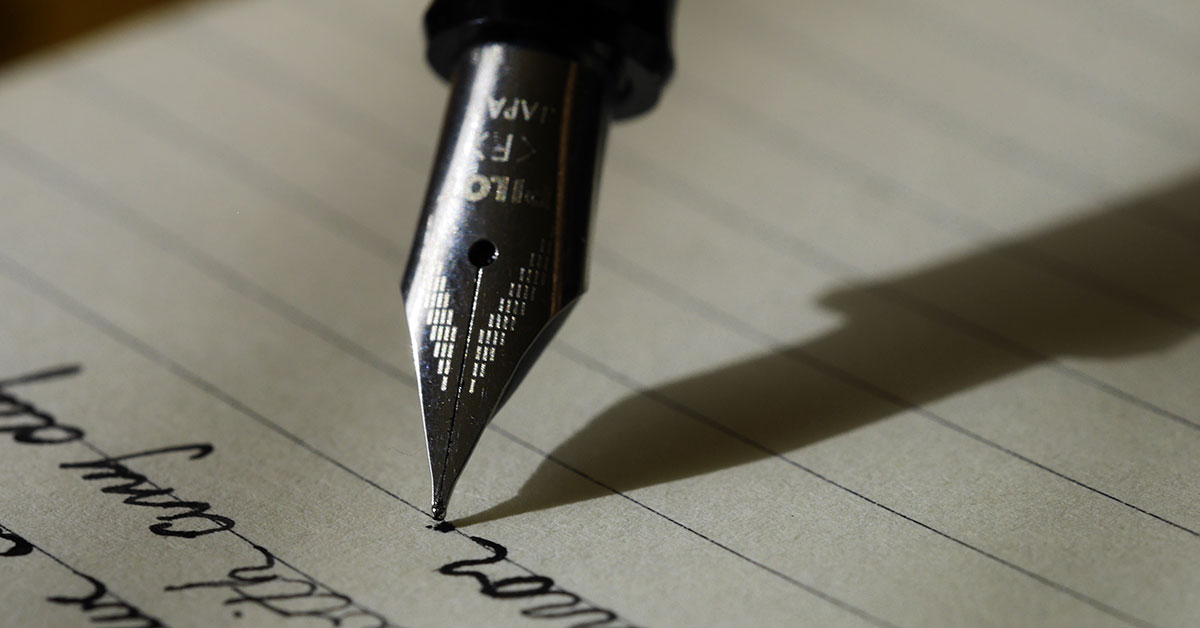 Do you like your first name? I really hope so! It is the thing that I am most grateful to my parents for. I wish I had asked my father in which book he had discovered it.
When I started at the Red Maids' School, there was only one other Esmé, and she was in my form. She was a boarder, and I was a day-girl I am grateful to a few young friends who have called their daughters Esmé.
My three great grandchildren are called Ophelia, Sylvia, and Rueben., and I have another due in 2023. How lucky am I!
Many of my friends and some of my workmen call me 'Es', which I like. Do you get your name shortened? I wonder, because they do not do that in France. Many men there have doble-barrelled names. I have friends called Jean (pronounced John) -Noël, Jean-Christophe, Jean-Phillipe, Jean-Michel, and Jean-Bernard.
In my mother's youth, many babies were given three names. My mother was Ivy Florence Bertha, and my dad was Clifford Lionel Albert. I wonder what your parents were called?
A workman in my flat today told me that his name was Joseph. I said jokingly "Is your wife called Mary? "He said" No, she is called Jo!" And that is what prompted me to write about names. Enjoy yours!
Esmé
Posts in this Series