Esmé's Article: 'Claude Monet'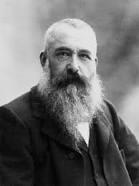 I expect that most of you reading this have a favourite painter. Everyone who knows me realises that I am a devoted fan of the French Artist Claude Monet His paintings are said to be the most well known and loved works of art in the world.
I have many books full of copies of his most famous works. Just a short time looking at them always lifts my spirits. Like music, art is a wonderful healer. I learn more about him constantly, and I have just discovered that the person in his painting 'The Green lady' was his first wife, Camille.
His second wife was Alice. Between them they had eight children! Monet suffered from frequent bouts of depression, often caused by lack of money, and things became even more difficult when an Aunt, who gave him a small allowance, stopped doing so. Monet was forced to beg from his friends. They paid him for paintings that he hadn't even started.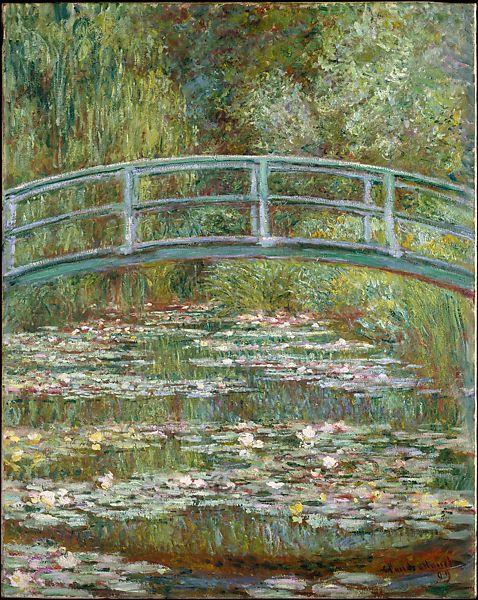 If you ever want to go to his house at Giverny where you can visit his museum and enjoy the glorious lake and garden, just ask me. My husband and I went at least once a year.
Perhaps you have a different artist whom you admire? I also wonder if any of you started to paint as I suggested? It is very satisfying.
As I write this, I am enjoying my paintings on the walls of my flat Why not give it a try? Good luck, and have fun!
Esmé
Posts in this Series