Esmé's Article: 'Poetry'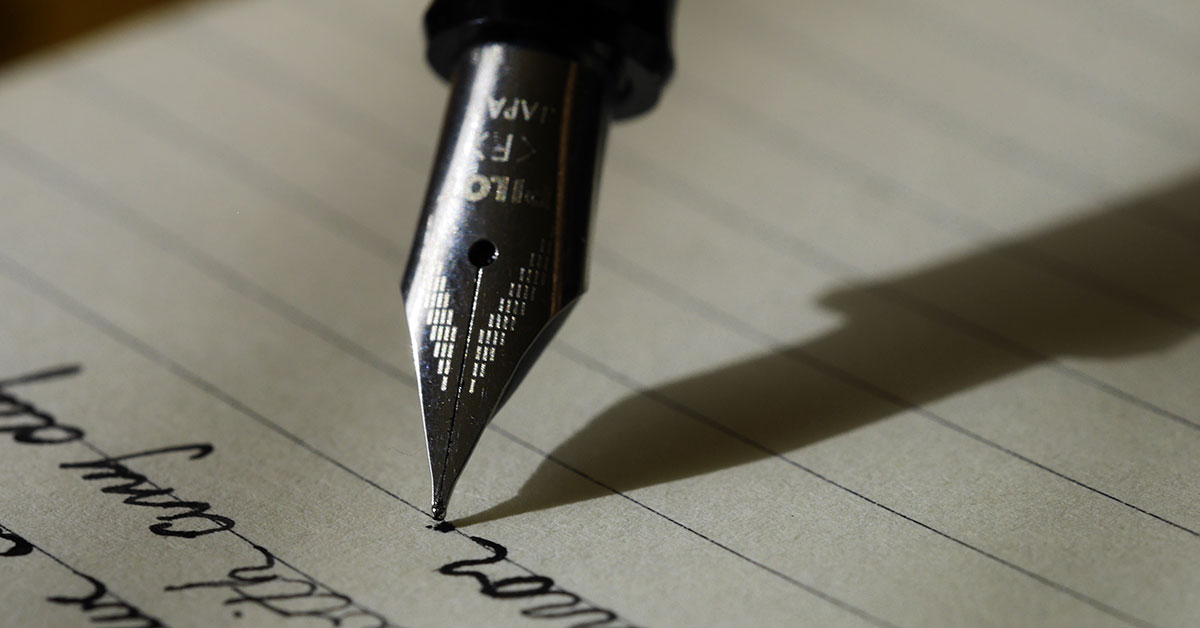 I have just read our September 'Frenchay Community News' which pleased me! Thank you Alan for your poem, which I enjoyed reading! Now I hope that more of you will write one and give it to the Editor.
Some people have said that they couldn't write one. It's not true, everyone can, and why not try? First of all, think of a subject and write the first line. Then think of some words that rhyme with the last word. Then the second line will leap into your mind.
I have written books full of poems in English and in French. They are mostly about my wonderful husband and my love of France, so not really appropriate just now. That's why my poem features 'Covid'. I haven't had it but I have family and friends who have overcome it!
COVID…..a word we have come to hate:
Hoping that it won't reach our gate!
However, one thing that it has shown:
People's strength has grown and grown.
Courage battles with the fear;
We really know which friends prove dear.
Kind ness takes pride of place.
Weakness doesn't show its face!
Let's hope that Covid will take wings,
To be replaced by JOY and happy things!
So, let us be optimistic. And stay well.
Esmé
Posts in this Series