Esmé's Article: 'Do you feel saucy?'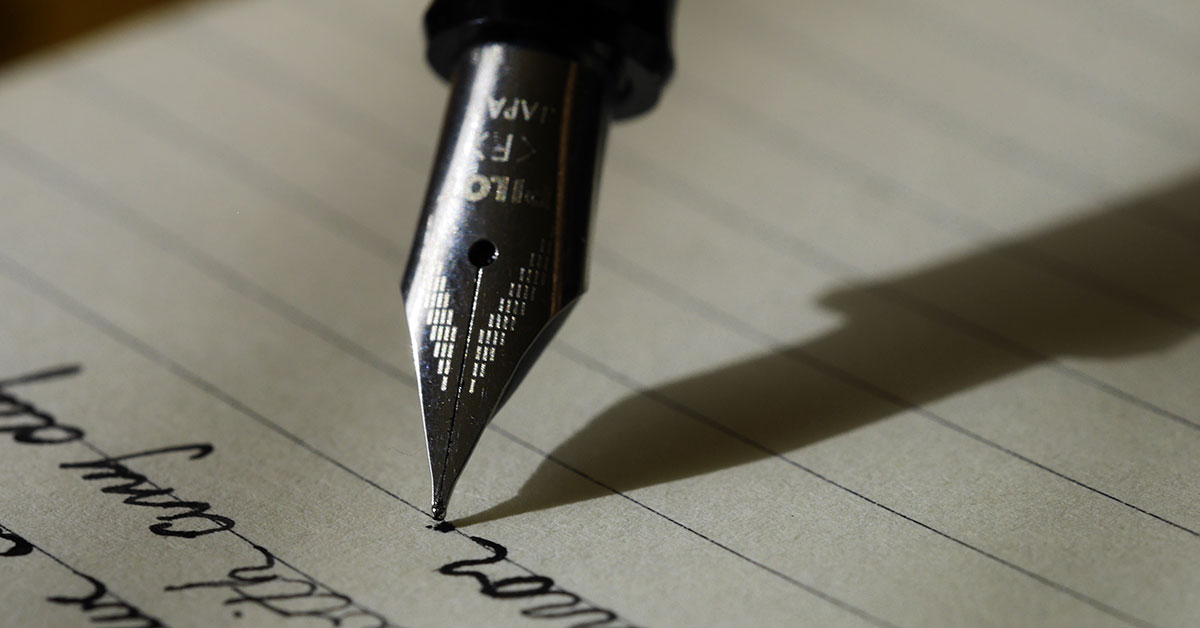 Before we went to live in France in 1980, I thought that my female friends there would be excellent cooks! Not so: many of my English friends are more talented. We were very often invited to join them for dinner and it was usually the husband who cooked the meal.
My son is an excellent cook, far better than me or anyone else I know! I am always amazed when I hear what he is cooking.
Perhaps, like me, you have many cookery books that you seldom use. I do often read those written by Keith Floyd, but only because we knew and admired him. Perhaps some of you ate in his restaurant in Clifton? He is sometimes called 'the Chef's Chef'. He once wrote that you ensure a good meal if you add a lovely sauce. This is one of my favourites and excellent with lamb dishes. Just stir two large table spoonfuls of mint sauce into a tub of yoghurt.
I talk to my son Rowan every day and have just told him what I am writing about. He told me that Heston Blumenthal, another celebrity chef, mixes Dijon mustard, mayonnaise, and tomato sauce to serve with curries. I shall try that quick and easy idea, but it won't be with a curry! I don't like them, or indeed anything spicey!
If you make any quick and delicious sauces,, perhaps you would share them? 'Bon Appetit'… and Happy Christmas to you all!
Esmé
Posts in this Series