Esmé's Article: 'Eternity'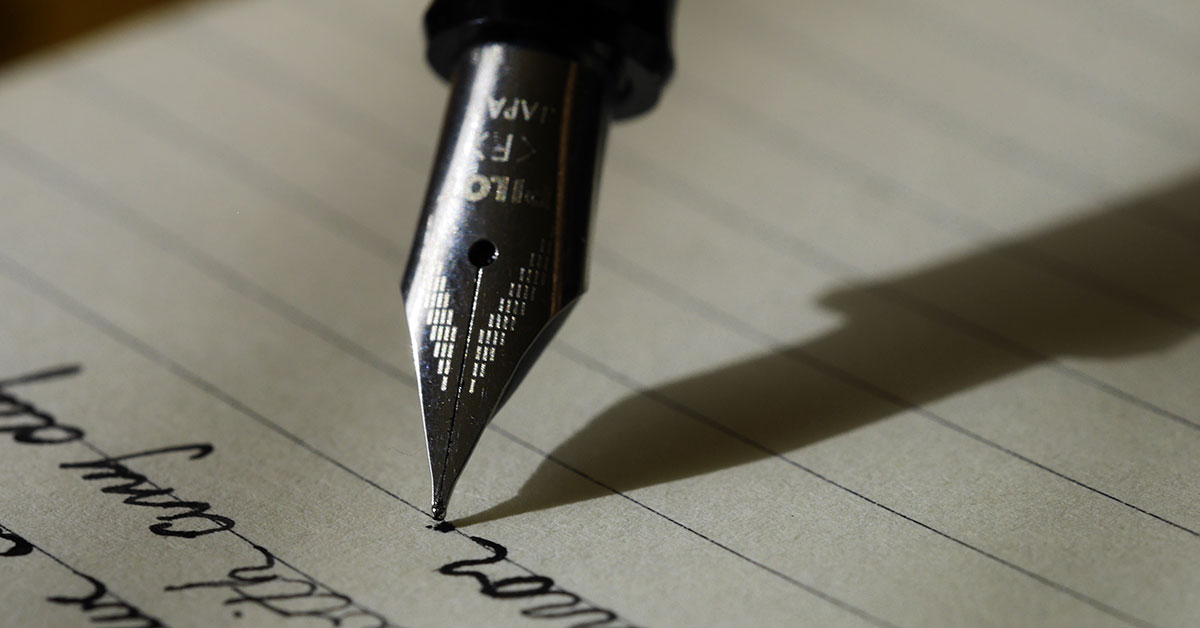 Thank you to those readers who told me that they liked my poem in last month's magazine. That was very kind, so here is another.
Eternity means 'time without end'. It is the same word in French: we share so many important ones! I remember at a party once, a friend said to me: "An hour at a party goes by in a flash, but in a dentist's chair, it's an eternity!"
The word 'eternal' is the adjective to that noun. Many of us know the popular Hymn 'Eternal Father, strong to save'. What a comforting thought during worrying times!
Here is my poem. Have you written one yet ?
Eternity - a lovely word, yet one we seldom use.
A gentle word, so full of hope, when feelings melt and fuse.
To me, eternity's the sky, blue space without an end,
A place of PEACE and BEAUTY, where sun and rain-clouds blend.
Like life itself it's never clear: things tend to mask the view.
Yet, as with love, that's really deep, bright beams come crashing through.
Eternity, yes I'm for that. Why, who could ask for more?
When love's like that, the joys increase, as pebbles on the shore.
Esmé
Posts in this Series